Death threats for Ben Weyts and family
The new Flemish Mobility minister Ben Weyts (N-VA) and his family have received death threats. This was reported Sunday's newspaper 'De Zondag'. Weyts says a suspect has been identified. He will appear in court later this month.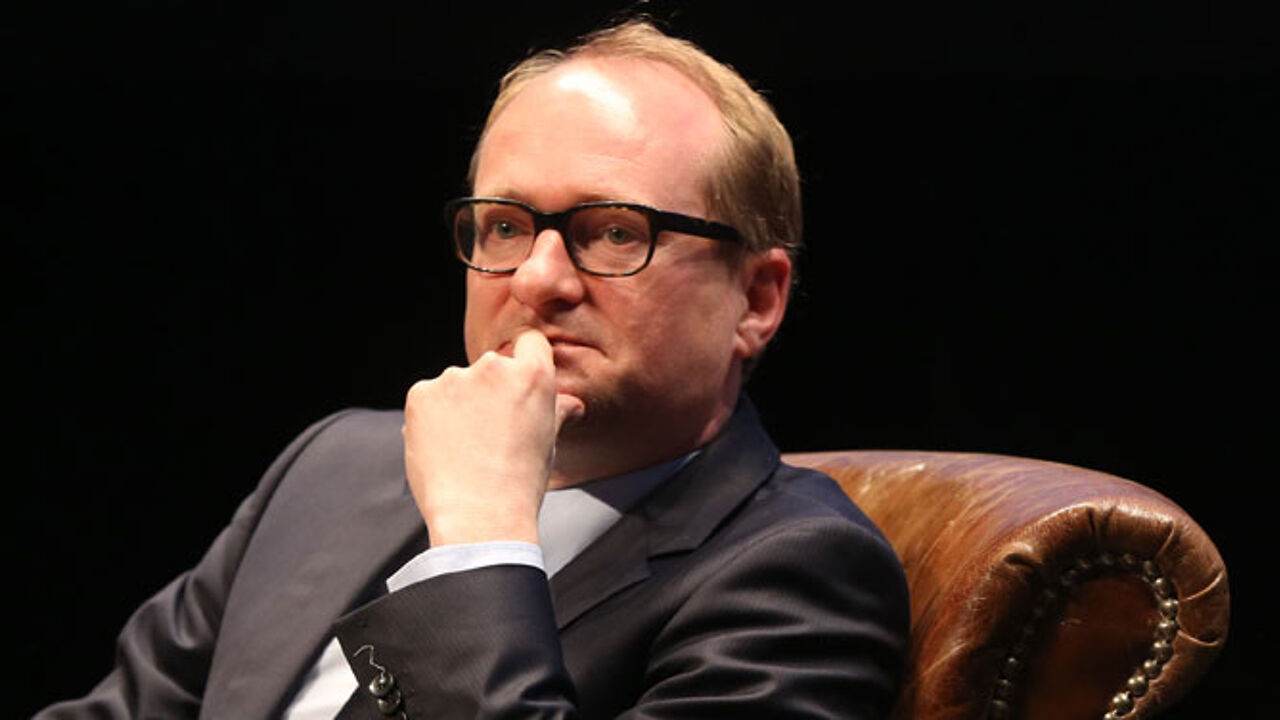 The facts go back to last March, before the May general election. The suspect posted anonymous threats via the 'contact' section on the minister's website, but could be traced down via his computer's IP address. The man will have to explain things in the Brussels criminal court on 27 November.
Mr Weyts says that the socialists are currently creating "a dangerous atmosphere" by whipping the policy choices made by the right-wing coalition that includes the N-VA, both on the Flemish and federal level. He added however that he does not want to imply that the socialists are responsible for the threats.
Earlier, Weyts' N-VA colleagues Theo Francken and Jan Jambon had also received death threats.