Flemish entrepreneurs are less optimistic
Flemish entrepreneurs are currently less optimistic than during last spring. This is revealed by the six-monthly poll on market conditions and prospects organised by Voka, the Flemish network for businesses. Over 1,600 companies took part in the investigation.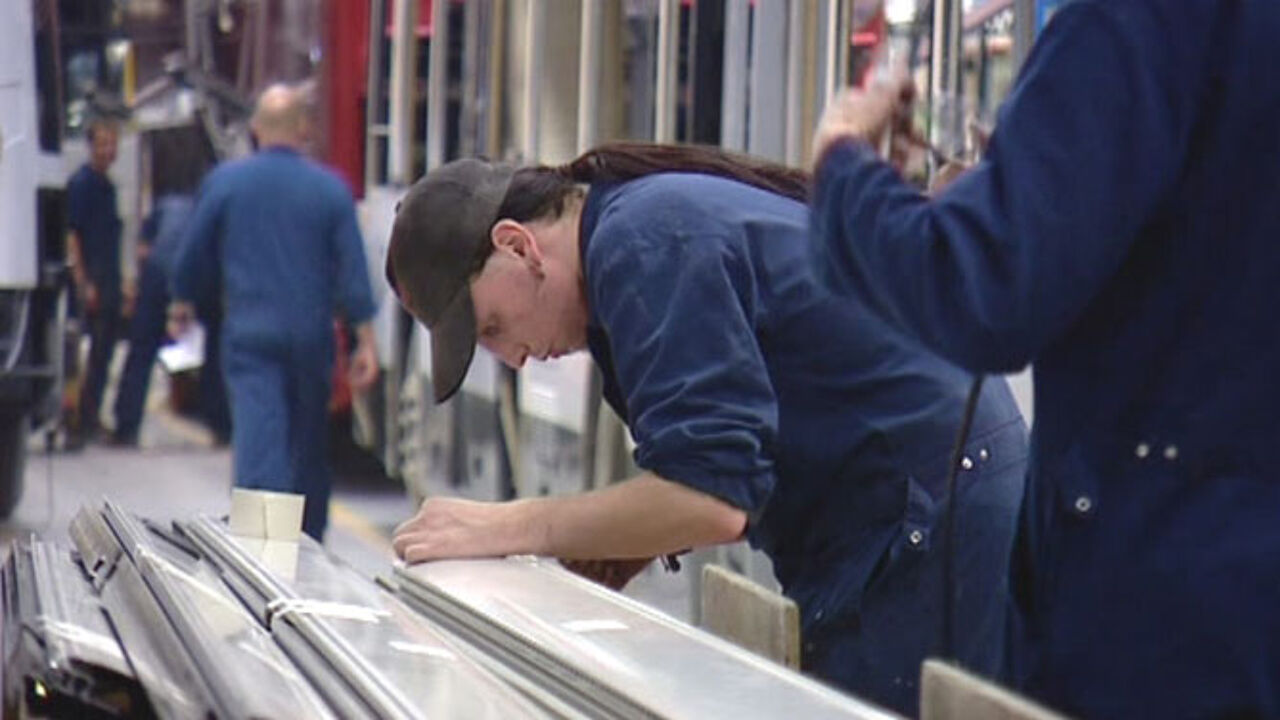 The poll was organised for the third time. "Last spring 44 per cent of the respondents thought that the number of orders would go up and that production would rise. This number has now dropped to 35.1 per cent. Only 33.9 per cent estimates that the number of orders will go up", explains Stijn Decock of Voka.
The poor expectations do not mean that companies do not intend to invest or to hire new staff. This number has not dropped compared to last spring, with some 25 per cent expecting to hire extra staff.