Orthodox jew stabbed in Antwerp
A 31-year-old jew from Antwerp was attacked on Saturday. His assailant stabbed him with a knife, apparently out of the blue. The victim was taken to hospital, but was able to return home later on Saturday. The aggressor is still on the run.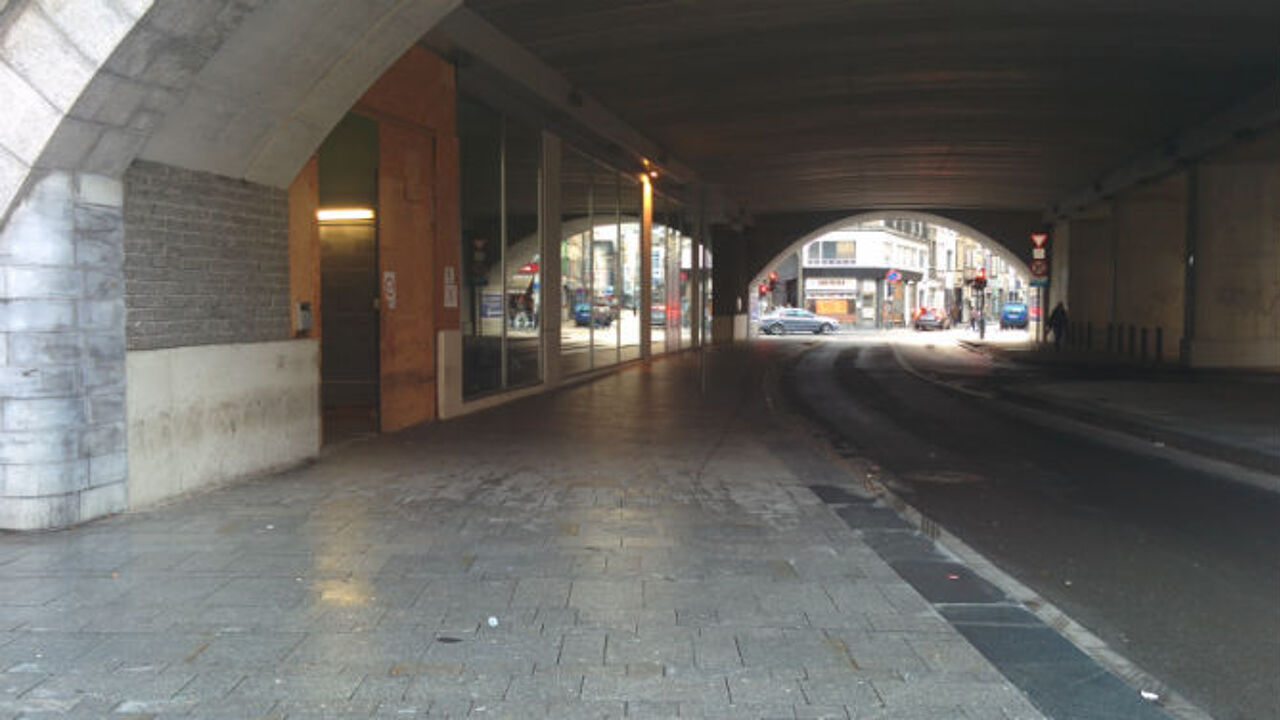 The attack took place around 9.15am under the rail bridge in the Kievitstraat, near Antwerp's Central Station. The victim was walking on the pavement when he was suddenly attacked by another pedestrian. The assailant managed to escape. Police arrested a suspect using a description made by witnesses, but it turned out they had the wrong man. The assailant is still on the run. Investigators do not exclude any possible motive just yet. A racist motive is not being excluded, it can be heard.