HSBC suspected of "serious and organised fraud"
The Brussels Examining Magistrate Michel Claise has officially accused the British bank HSBC of serious organised fiscal fraud, money laundering, being a criminal organisation and illegally acting as a financial go-between. The announcement that the World's second biggest bank is now an official suspect in a case of large-scale fraud was made on Monday lunchtime.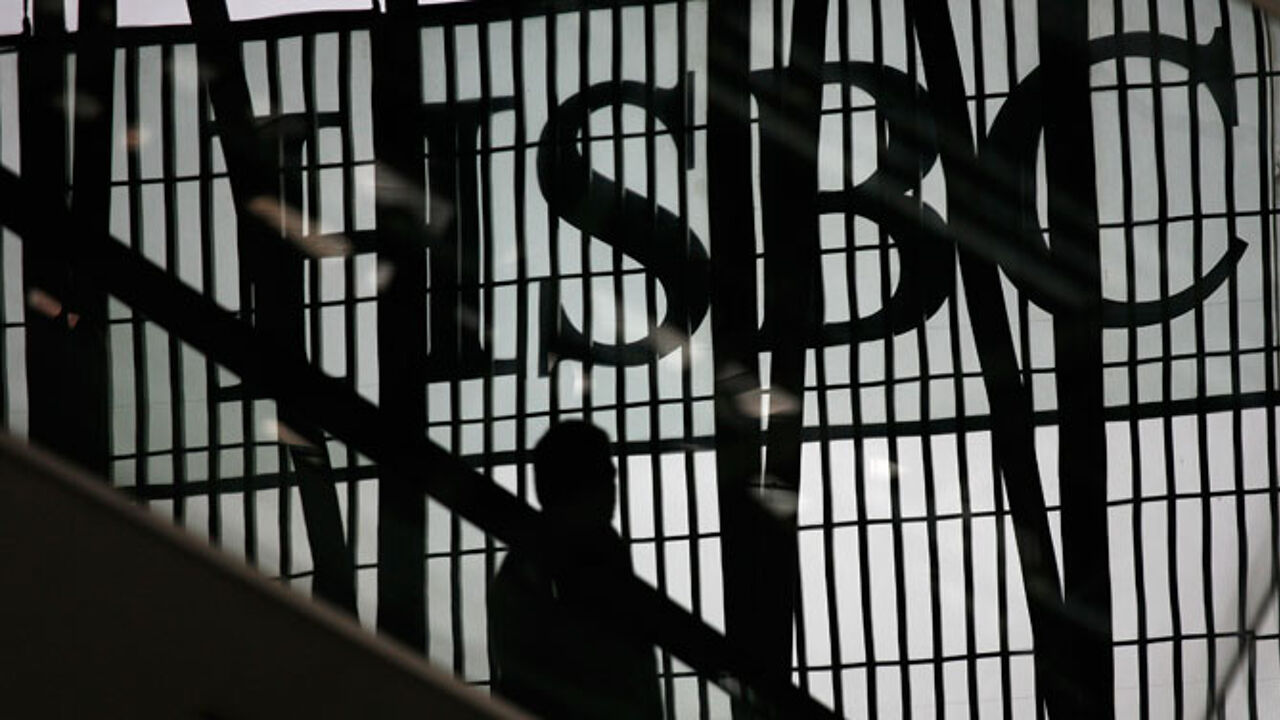 Four years ago a former HSBC employee handed copies of a CD-ROM containing details of the fiscal fraud to the Antwerp judicial authorities and the Belgian Inland Revenue. The CD-ROM contained details of accounts held by Belgians with HSBC in Switzerland.
The information contained on the CD-ROMS showed how HSBC had helped around 1,000 well-off Belgians evade tax.
The Brussels Judicial Authorities Spokeswoman Jennifer Vanderputten told journalists that "HSBC Private Bank is under suspicion of illegal practises over a number of years with which it approached well-off customers, mostly people involved in the Antwerp diamond trade, to manage their fortunes."
Sums of billions of euro are reported to have been transferred, costing the Belgian exchequer hundreds of millions of euro in lost revenue.
Off-shore companies to help dodge EU rules
The money is reported to have based via off-shore companies in Panama and the Virgin Islands.
HSBC Private Bank is accused of selling bogus offshore companies to its customers to help them circumnavigate EU rules on tax on saving. These rules stipulate that member states can tax residents' saving even if these saving were accrued in another EU member state.
The Brussels Judicial Authorities have spent the last couple of years looking at how the bank set about recruiting customers in Belgium. Just over a year ago the properties of around 20 customers were searched. Now the bank is officially a suspect.
Last week HSBC Bank and a number of other large banks were fined by the UK and US authorities for manipulating exchange rates.