Carrefour to open new stores
Leading Belgian supermarket chain Carrefour has indicated that it is planning to open up to six new hypermarkets during the next decade. Carrefour's plans may come as a surprise as the supermarket chain underwent a major restructuring operation involving store closures only four years ago.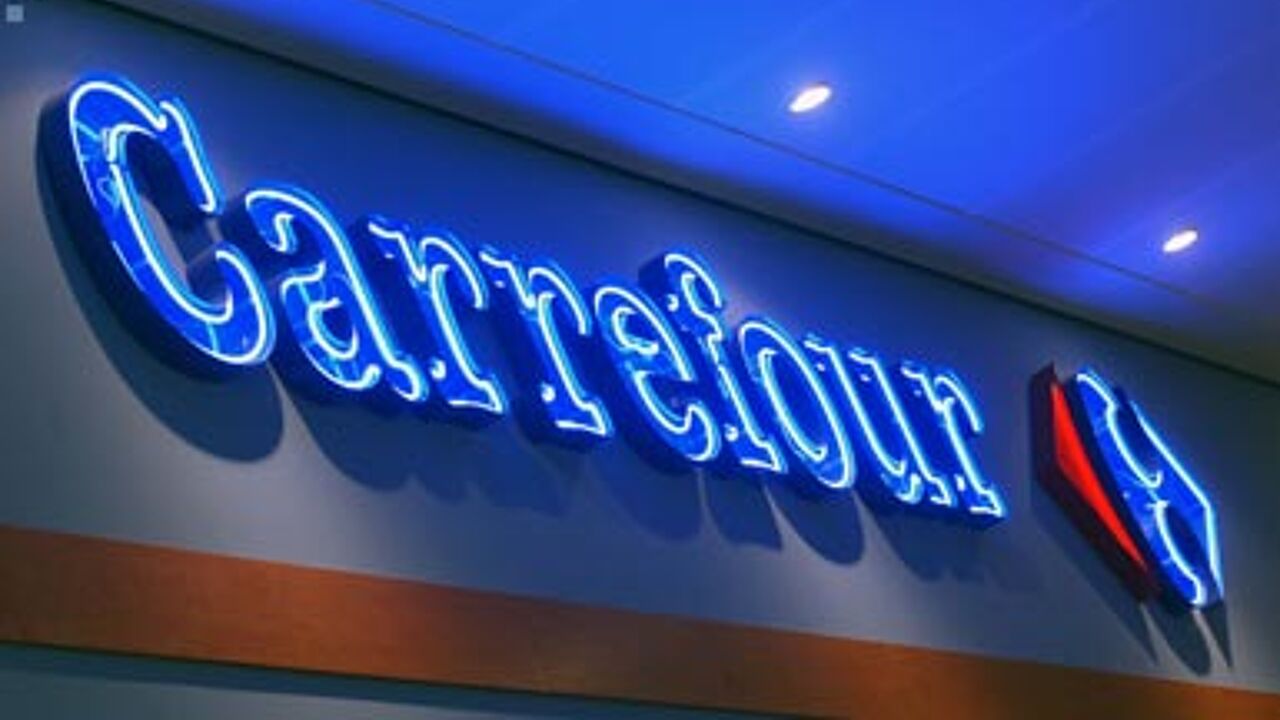 The Belgian supermarket sector is struggling. Competition is rife, partly as a result of the arrival of the Dutch chain Albert Heijn. Rival Delhaize too is now restructuring its activities.
In 2010 Carrefour closed 11 stores and sold off a further 16. A thousand people lost their jobs. Carrefour's PR manager Vera Vermeere says "Our transformation programme is now complete. Our business is healthy. Customer numbers are growing. This is why we're thinking of growth once again."
Carrefour believes expansion is possible in the hypermarket sector where food and non-food are sold cheek-by-jowl. As recently as 2010 this segment seemed likely for the chop because of competition from rivals like Germany's Mediamarkt.
Carrefour now plans 4 to 6 new hypermarkets. The cities of Ostend and Kortrijk are cited as possible locations. The company realises that establishing stores covering some 6,000 sq. metres is a lengthy process given the need for planning applications.
Carrefour is also looking at increasing the number of neighbourhood shops, the Express outlets. Some 20 new stores are planned to open next year.