"Airport to strike on 8 and 15 December"
Workers at Belgium's biggest airport at Zaventem, near Brussels are to strike twice next month. They will down tools both on the day of the regional strike in the former province of Brabant on Monday 8 December as well as taking part in the national strike against the government's austerity measures on 15 December.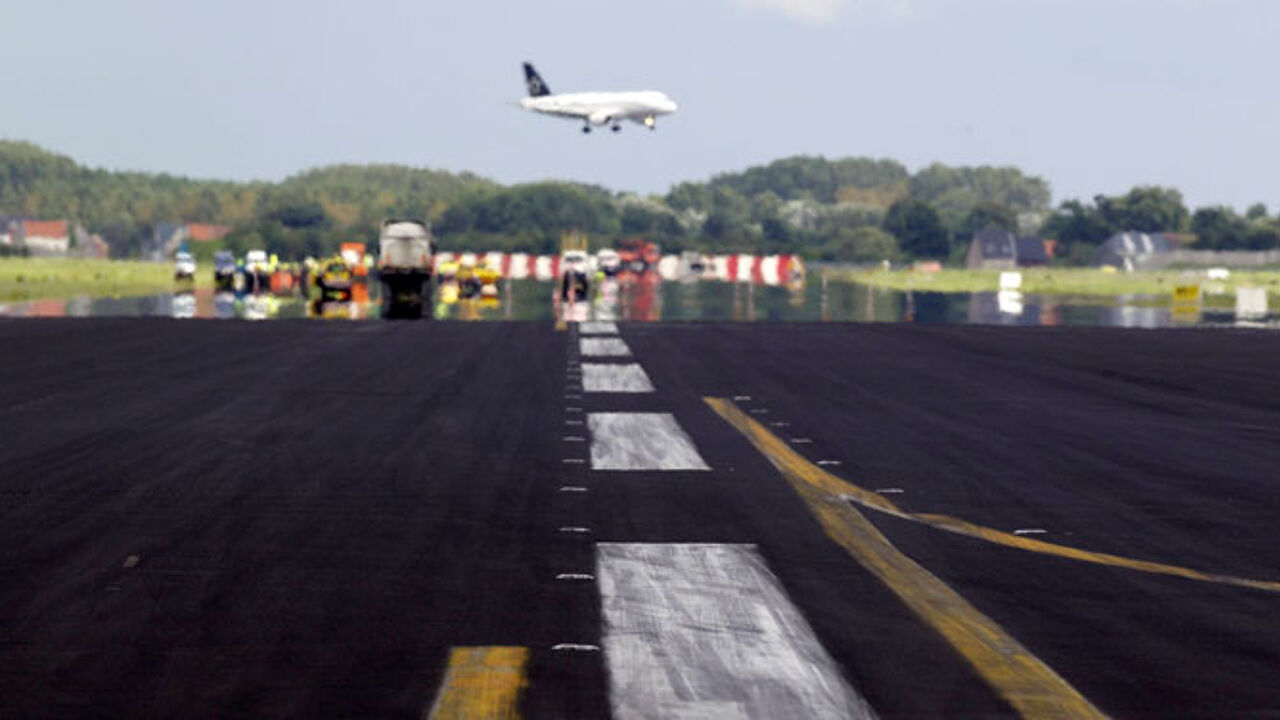 Olivier Van Camp of the socialist trade union ABVV says that he expects the airport to be closed to traffic on both days.
The socialist trades union has called on its members to strike both on 8 and 15 December. Mr Van Camp says that it is not his unions intention to hurt passengers "We have given plenty of notice of the industrial action to enable people to take make alternative plans on 8 and 15 December. We hope that they will understand as it's about their future too."
The socialist trade union says that the Christian and liberal trade unions have also called on their members to down tool on 8 and 15 December, although this still has to be confirmed. Around 20,000 people are employed by the companies on or around the Zaventem Airport site.