Strike closes Port of Antwerp
The port of Antwerp is at a standstill due to the provincial strike in Antwerp Province organised by the three main unions against government austerity.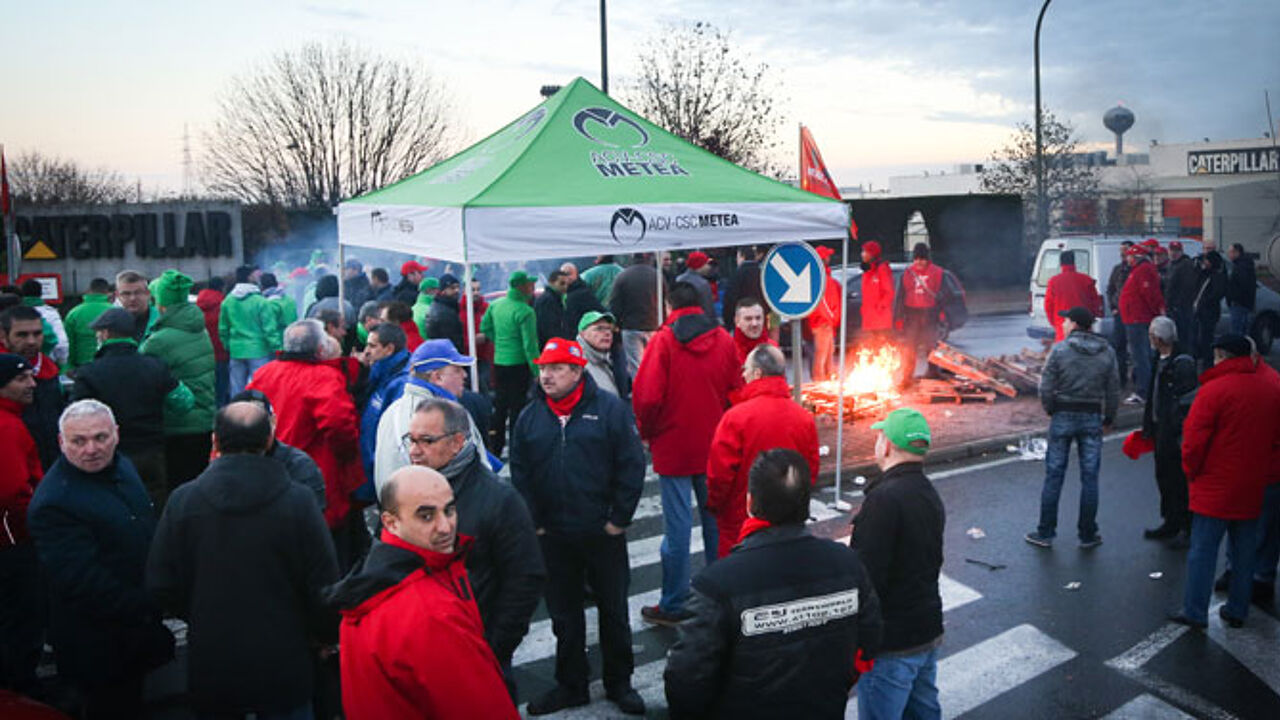 The strike started on Sunday after pilots walked out preventing navigation into the ports of Antwerp, Ghent and Zeebrugge.
26 ships are waiting to leave the port. A further 15 are unable to enter the port due to the strike.
The unions have cordoned off the entire port area. Entry roads into the port are being picketed preventing anybody wanting to get to work to do so.
It's relatively calm on the picket line. After the drink-fuelled violence during the big union demo in Brussels on 6 November union reps have asked picketers to stay off alcoholic beverages.
Eddy Bruyninckx, the CEO of the port of Antwerp has said that his greatest worry is the damage to the port's reputation caused by the strike. Mr Bruyninckx also called for social talks between employers and unions so that EU port policies can be adopted in the harbour that is responsible for some 10% of Flanders' GDP.
Mr Bruyninckx also notes that the strike has taken a different turn because of grievances about EU port policies. The EU wants Belgium to change legislation that says that only port workers can do certain jobs. The port CEO notes that it's not the port management that wants to make the changes:
"We have been given some time to make the changes and I hope that these can be made. Changes have nothing to do with port workers' spending power or the work statute of port workers. It's about crucial forms of organisation."