"Budget calculations 322.6 million amiss"
The Flemish and Francophone greens say that the Federal Government's budget calculations are 322.6 million euro amiss. The greens base their claims on the Court of Audit of Belgium's report into the federal budget.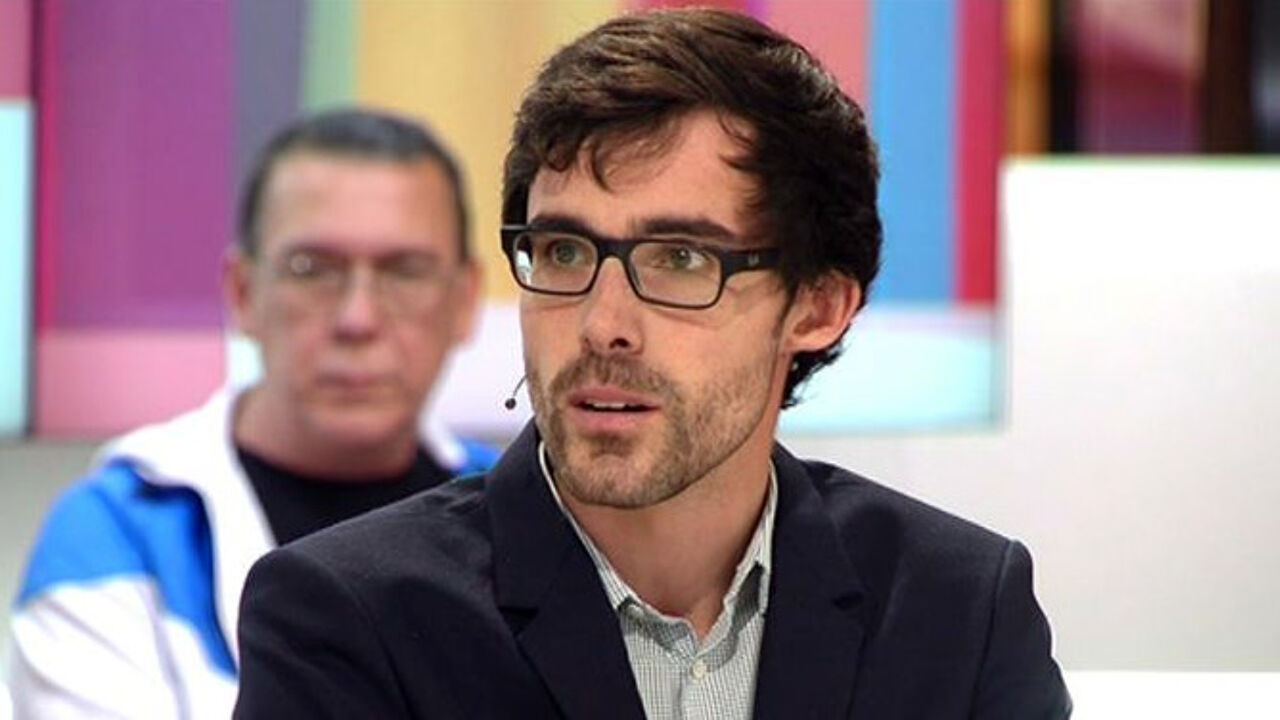 The Court of Audit's report questions various aspects of the budget. The green parties have spent the past few days analysing the report and have now reached the conclusion that there is a 322.6 million euro gap between reality and the figures in Federal Government's budget.
The greens cite cybersecurity policy as one of the areas in which the government has assigned too little funding to achieve its stated aims.
The greens, that form a joint group in the Federal Parliament, also accuse the Federal Government of a lack of transparency. The Green Group Leader in the Federal Parliament Kristof Calvo (photo) told the VRT that "The financial impact of important measures such as the one-off non-indexation of salaries has not been substantiated. The Court of Audit also says that the government has given enough information to back up its assertion that 75 million euro in revenue will be accrued from the fight against fiscal fraud".
Mr Calvo adds that the Court of Audit's report provides the government with the opprtunity of going back to the drawing board to draft a budget in which the efforts to keep the deficit under control are more evenly spread.