"Not true that we have to re-draft the budget"
The Federal Finance Minister Johan Van Overtveldt (Flemish Nationalist) denies that Court of Audit has told the federal Government to revise its budget. Speaking on VRT Radio 1's morning news and current affairs programme 'De Ochtend' Mr Van Overveldt said that the opposition's claims that the Court of Audit's reports had slated the budget.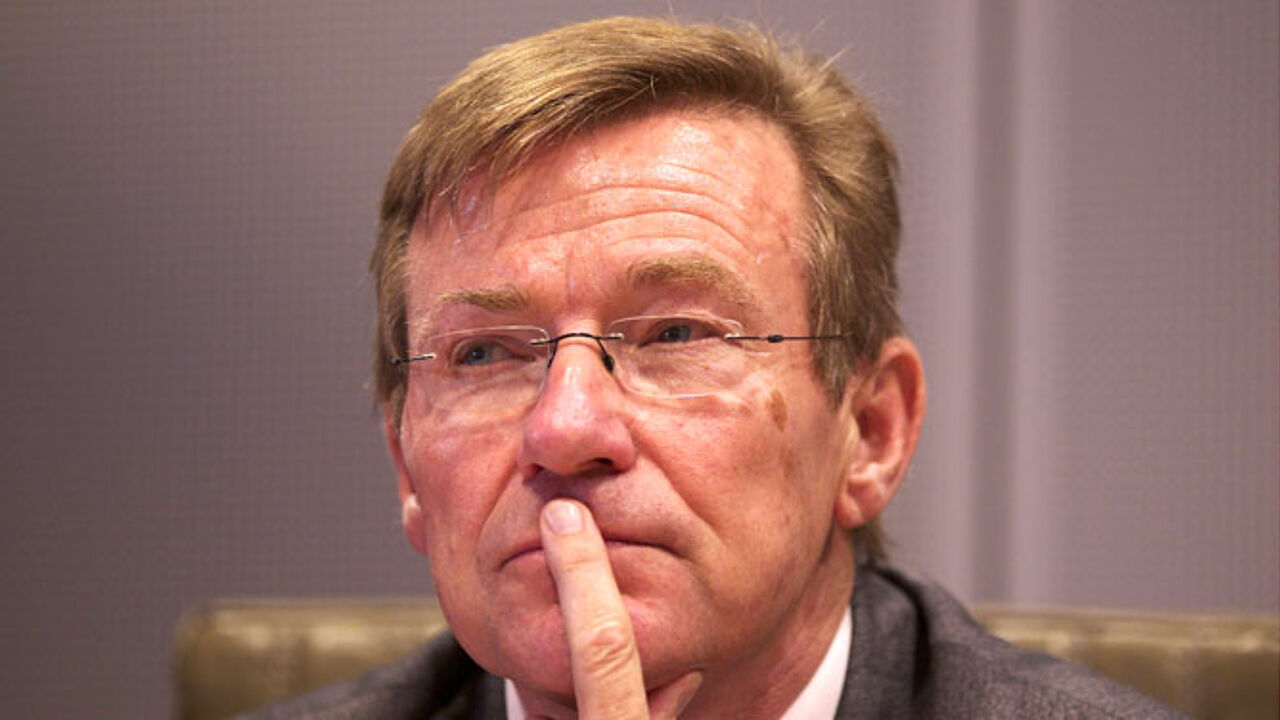 "Indeed there are some points of criticism, as is always the case with a draft budget." However, the Finance Minister is keen to stress that the Court of Audits' report states that most of the projections made in the budget are substantiated.
"There are plusses and minuses in the report. However, the Court of Audit writes in its conclusion that the plusses outweigh the minuses", Mr Van Overtveldt added.
"The Court of Audit poses a number of legitimate questions. These are questions we intend to answer and make modifications where necessary. The opposition's claim that we need to revise the whole budget simply isn't true. "
Mr Van Overtveldt added that experts from the European Commission had also given the budget the thumbs up.
On Friday the European Commission will give its appraisal of the draft budgets of the 17 eurozone countries. The Financial Minister says that the Belgian budget meets the technical criteria to be given the thumbs up. However, political manoeuvring on the part of other countries such as France and Italy could damage Belgium's chances.