Brussels concert hall nominated for international award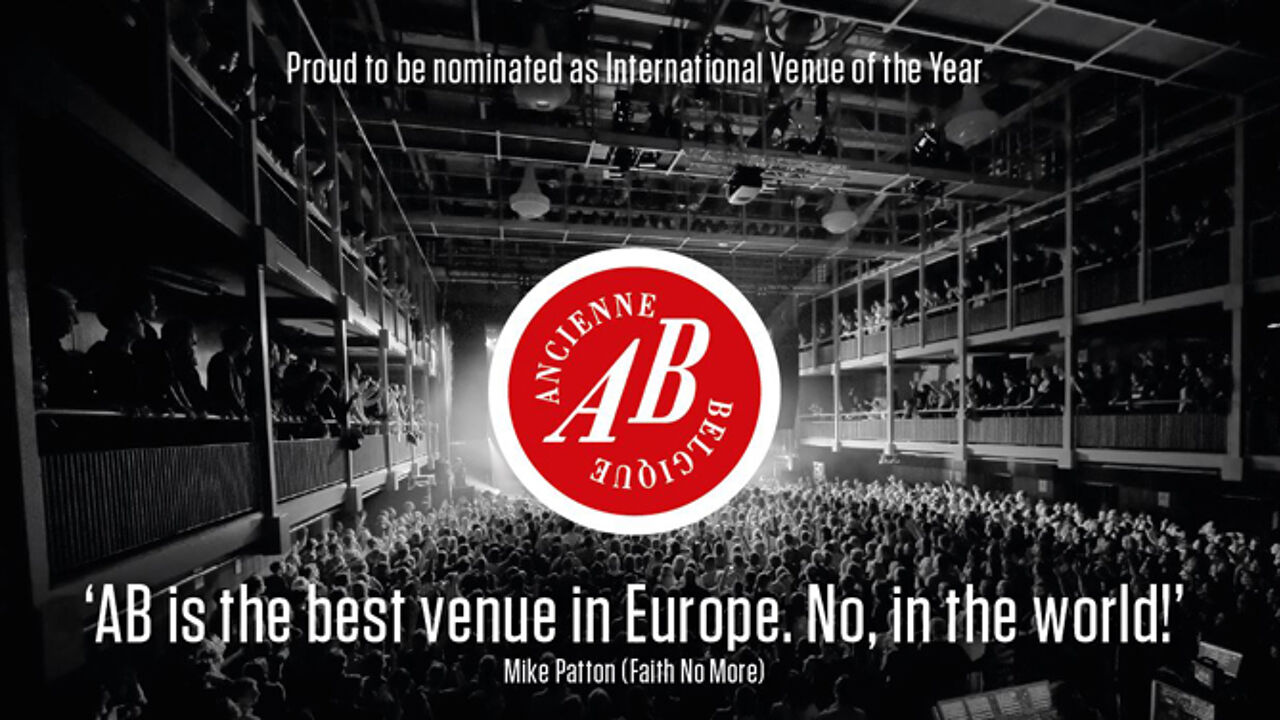 The Ancienne Belgique faces stiff competition if it is to win the prestigious award.
The Director of the Ancienne Belgique Dirk De Clippeleir told the Brussels regional news site brusselnieuws.be that. "We are really pleased to have been nominated alongside the Royal Albert Hall and Paradiso. This is proof that the AB is on the right track, we also have the ambition to show that we in this country can mean something even at an international level."
This is the third time that the Ancienne Belgique has been nominated, but it has never taken the top prize. However, the AB Club (where smaller, intimate concerts are performed) regularly features in the top 5 in the competition's club category.