City and Guilds recognises Brussels butler school
The Brussels School for Butlers and Hospitality has been granted recognition by City & Guilds in London. City & Guilds is internationally known for the recognition of high-level training and is a reference for thousands of employees worldwide.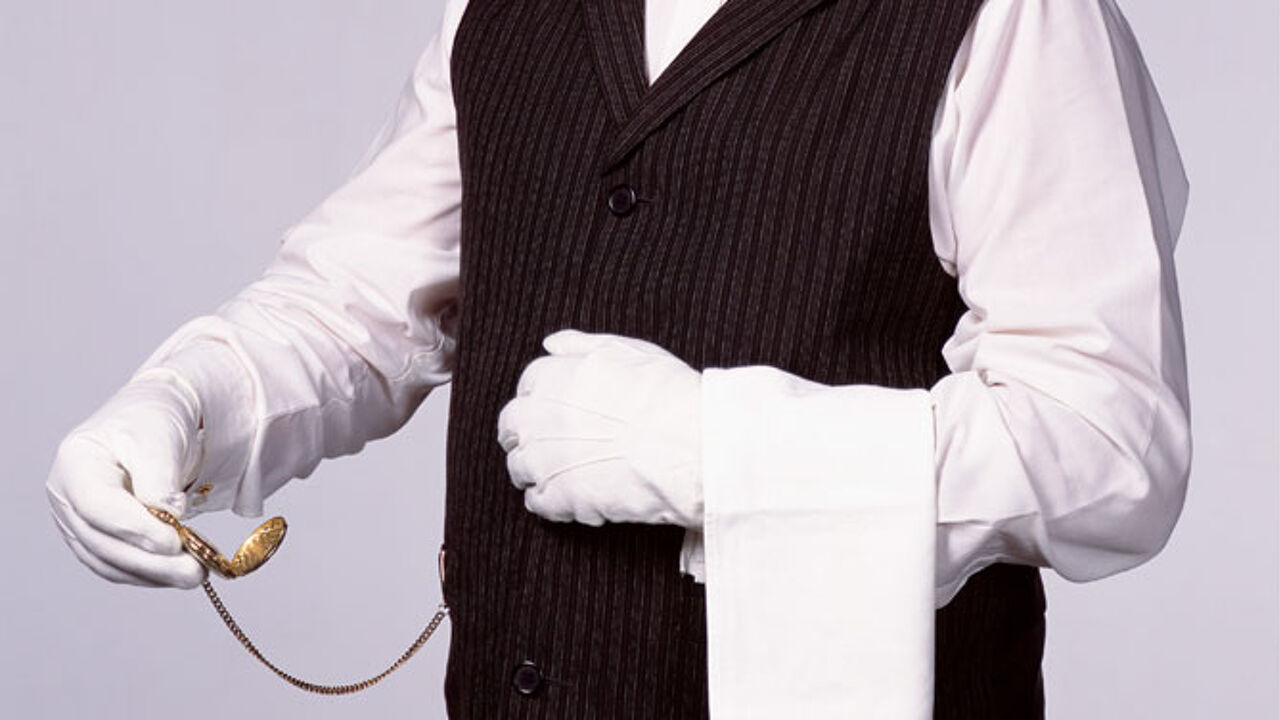 The school's Managing Director Vincent Vermeulen told journalists that "This certification places our butler school on the same level as the butlers of the British monarchy. A few years ago, at the request of the British Queen Elizabeth, the head butler of Buckingham Palace developed a butler training course in order to ensure high standards"
"The program has been refined in collaboration with the University of West London and the famous Savoy Hotel. Until recently, butler schools were regarded as unapproved institutes, but thanks to the hard work of our team to obtain this recognition, that is changing", Mr Vermeulen added.
By completing an additional module, former and future students can obtain a City and Guilds certificate in addition to the diploma already issued by the school.
City & Guilds has existed for more than 135 years and first received the royal seal from the late Queen Victoria. The British Princess Anne, the Princess Royal, is the organisation's current president. The School for Butlers and Hospitality in Brussels is the first institute outside the United Kingdom that can now be found in the international brochure of City & Guilds.