Paedophile Priest flouts travel ban
A paedophile Priest from East Flanders has repeatedly ignored a ban on foreign travel that has been imposed by the Bishop of Ghent Luc Van Looy (photo, above). The Priest has made several foreign trips, despite having been told by the Bishop that he was not to travel abroad. As the Priest is retired the diocese is unable to enforce the ban. The Ghent Diocese has now reported the Priest to the Vatican and to the Judicial Authorities.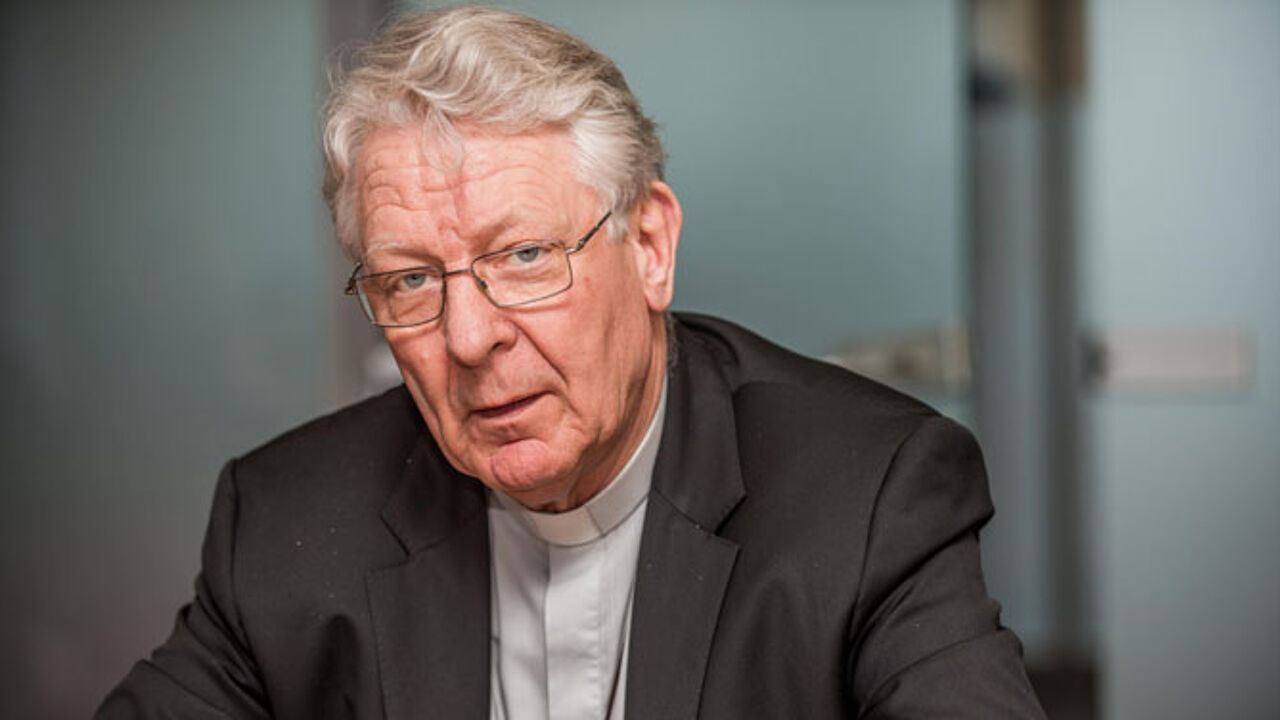 The Priest engaged in acts of child sex abuse both in Congo and the Ghent suburb of Sint-Amandsberg in the 1980's and 1990's. As the offences happened so long ago, the paedophile clergyman can no longer be prosecuted. An out of court settlement was reached with the parents of the East Flemish victims when the abuse came to light.
Bishop Van Looy's spokesman Koen Vlaeminck told the VRT that "The Priest was forced to retire after the offences came to light. From then on he gave his time to a not-for-profit organisation for Rwandan orphans that he set up in 1996".
In aftermath of the revelations about the paedophile activities of the former Bishop of Bruges Roger Vangheluwe; the Ghent Diocese banned the Priest from travelling to Africa.
"He was issued with several written reminders of the ban, the last of which in 2012. The Priest has repeatedly ignored the ban. We know that he is still active in his Rwandan not-for-profit organisation".
However, as the Priest is retired the diocese is unable to enforce the ban. "The man is retired, has never been convicted and has not been stripped of his civil rights. Our ban only has validity for our position as his superiors within the Church", Mr Vlaeminck added.
The Ghent Diocese has decided to take the matter further. The Priest's case has been passed on to the Congregation for the Doctrine of the Faith in Rome and the Federal Judicial Authorities.
Although the Priest had said in writing that he would respect the travel ban, he has continued to flout it. The Ghent Diocese has also asked the Church Authorities in Rwanda to inform them if the Priest turns up there again.