Van der Plaetsen and Thiam are simply the best
The decathlete Thomas Van der Plaetsen and the pentathlete Nafi Thiam have won this year's Male and Female Athlete of year awards. Since 2007, the award for best male athlete, the Golden Spike, has always gone to one of gone to one of the Borlée brothers or to the decathlete Hans Van Alphen.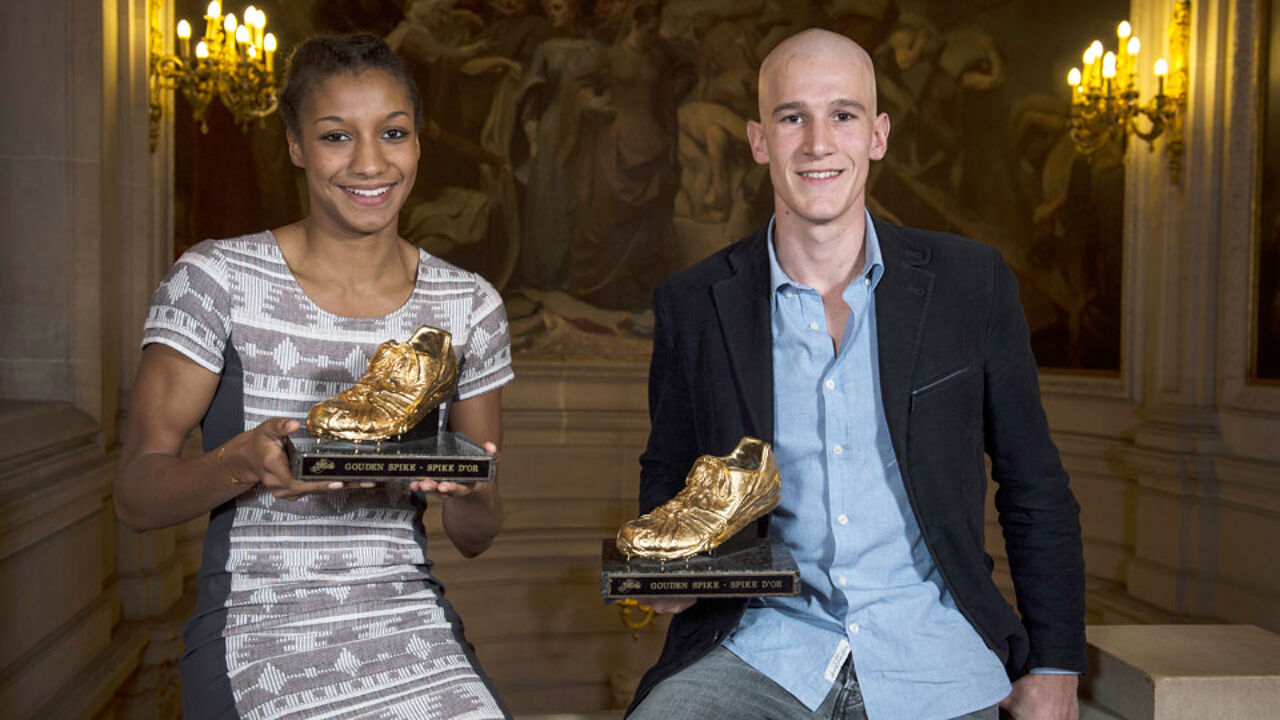 However, this year it's another decathlete Thomas Van der Plaetsen that has scooped the prestigious award. Meanwhile, Nafi Thiam has won the award for best female athlete for the second year running.
Thomas Van der Plaetsen won bronze at this year's indoor World Cup with a new Belgian record.
He has been in the news regularly in recent months as he battles against testicular cancer. The medication he is taking to help him in his fight against cancer resulted in him tested positive for doping.
Once again it has been a great year for Nafi Thiam.
She took bronze at the European Championships. Earlier in the year she broke her own Belgian heptathlon record. It's the 20-year-old's second Female Athlete of the Year Award. However, she still has a long way to go if she is to match the sprinter Kim Gevaert's tally of 6 Female Athlete of the Year Awards.