Belgian interest at all-time low
Interest on Belgian ten year bonds has dipped under 1% for the first time ever. A good sign you may think? Well, that's not what the economists are telling us!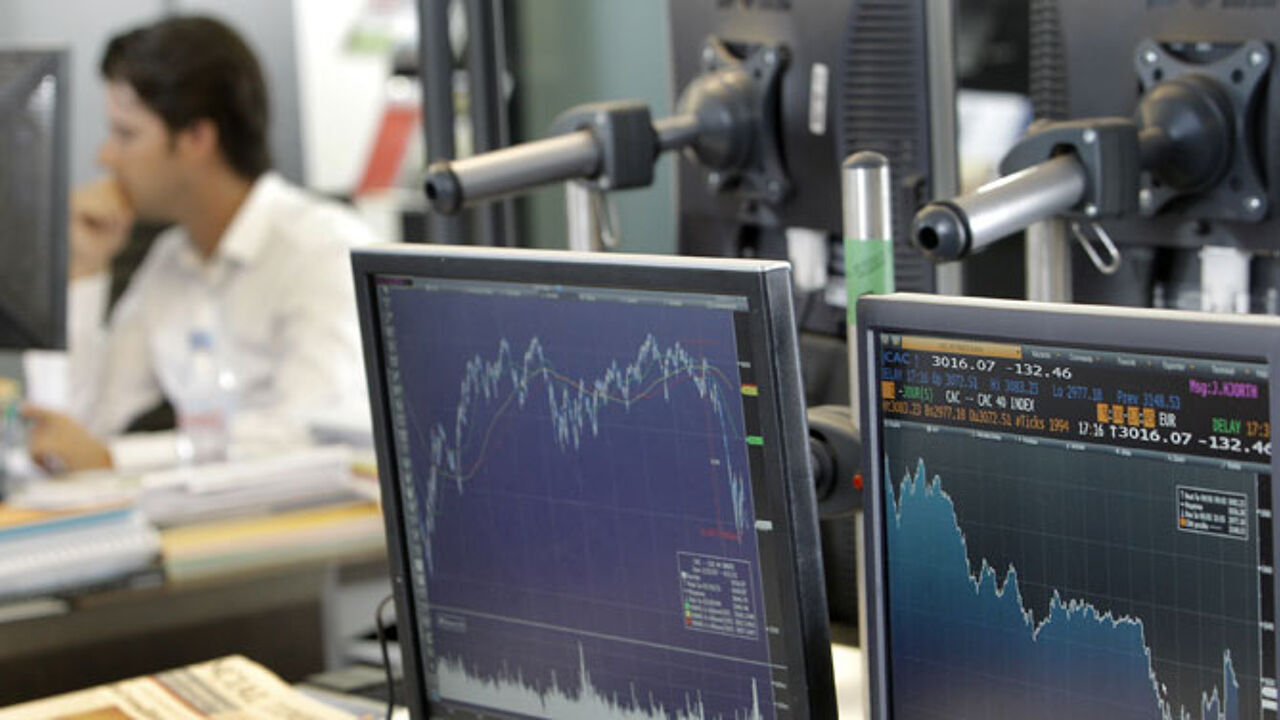 The long-term rate is what Belgium has to pay to borrow money for a ten-year period. Three years ago at the height of the Belgian political crisis the charge sky-rocketed to nearly 6%. At the beginning of the year the figure still stood at over 2%.
A similar downward trend is noticeable across the Euro Zone from Germany to Finland.
The chief economist at banker KBC attributes the fall to "the enormous wave of monetary relaxation among central bankers". Investors are anticipating that the European Central Bank will start to buy up government bonds soon, which should give the economy much needed extra oxygen.
Tax expert Michel Maus says it's not good news: "It shows that the economy is still stalled. The record low is the result of measures taken to make money cheaper and boost economic growth."
Belgian Finance Minister Van Overtveldt has mixed feelings about the news of the new record. He says it's good for Belgium because it pays less servicing its debt, but also indicates that there is no economic growth and there is an absence of healthy inflation."