Is Mayor of Brussels the new Scrooge?
The City of Brussels is looking to cut costs and is even considering axing the traditional fireworks display on New Year's Eve. The display on the Kunstberg/Mont des Arts in the City of Brussels regularly attracts crowds of over 100,000 people, but this year the event is in danger of becoming the victim of the cuts.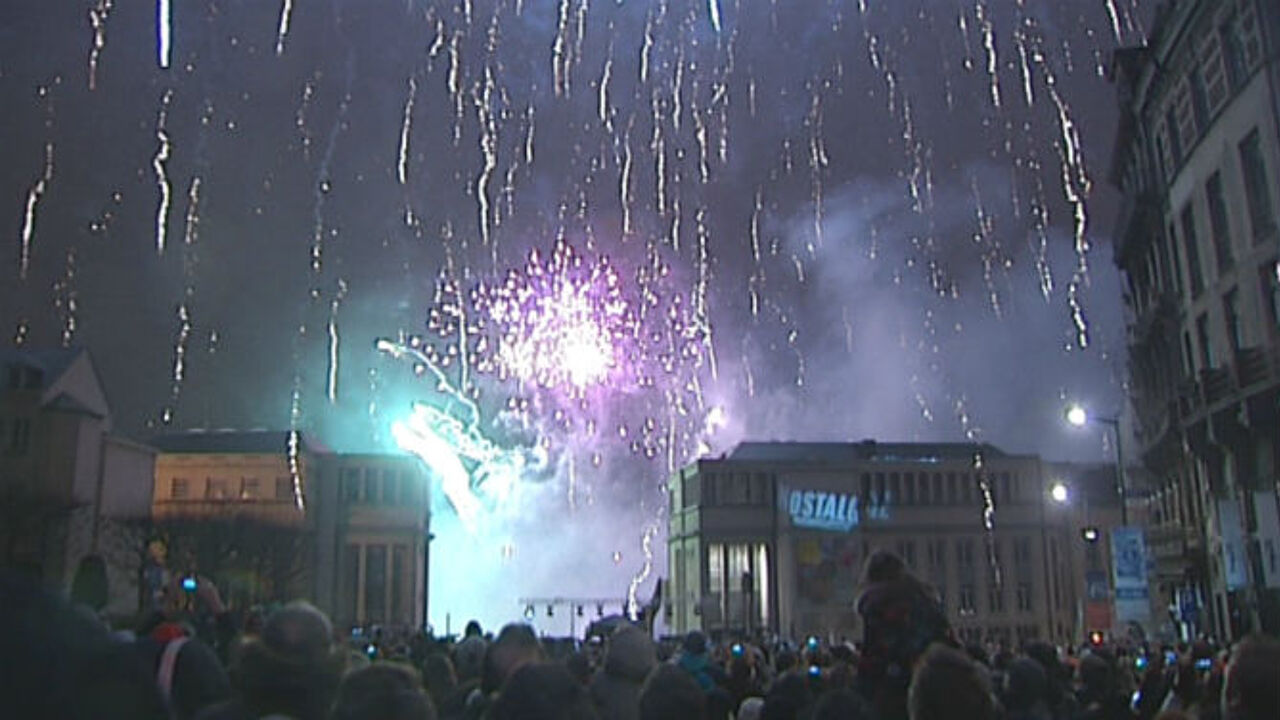 The Mayor of the City of Brussels, Yvan Mayeur, has gone on the record to say that the display on the Kunstberg will now not go ahead. The city authorities are drawing up plans for a new event on the De Brouckère-plein in central Brussels. This event will include a light show and animation. The Mayor says that the project is being finalised next week.
The Brussels fire service has meanwhile pointed out that a display there is dangerous.
Joëlle Milquet, the former cabinet minister who heads the Christian democrat opposition on the local council, insists that the popular fireworks display on the Kunstberg forms part and parcel of the fun on New Year's Eve. She points to the fact that apart from policing costs the display doesn't cost the City of Brussels a brass farthing as it is funded by the Brussels Promotion Authority.