Mr Michel to become a dad
Belgian Premier Charles Michel is to become a dad again. Mr Michel's partner is expecting a baby.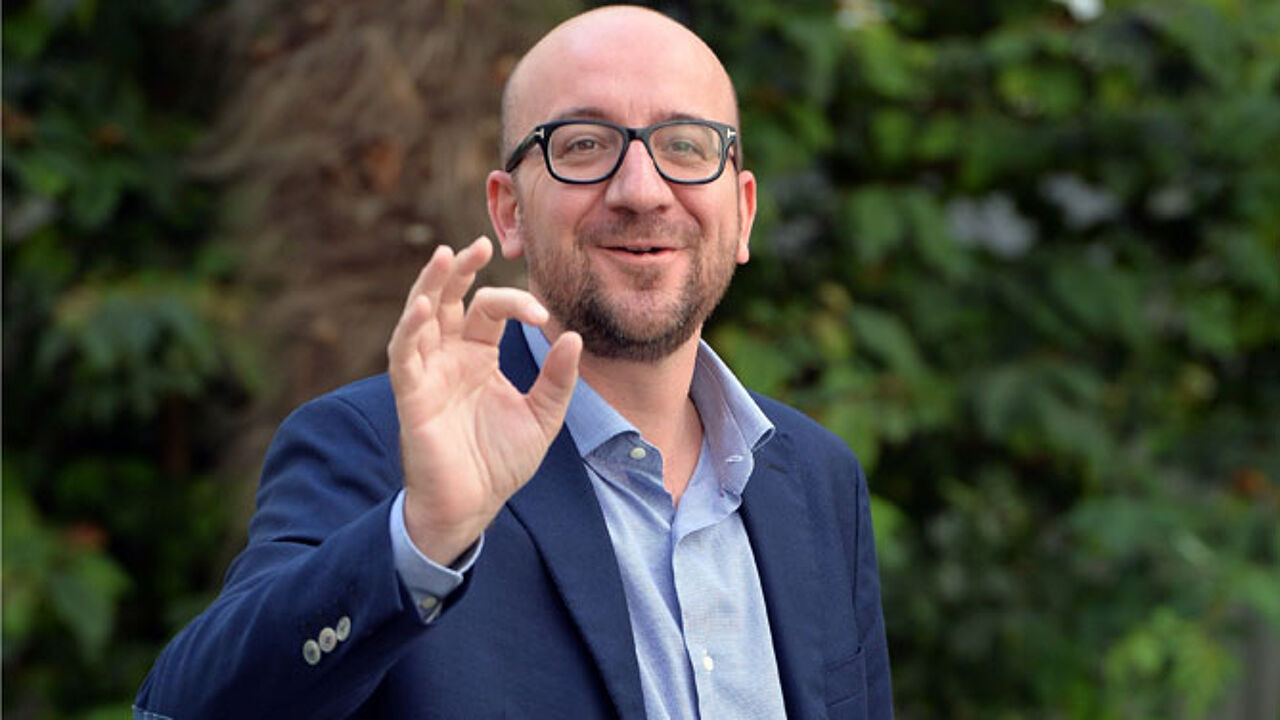 Charles Michel is reportedly only the first Belgian Premier ever to become a father during his premiership. The Francophone liberal already has an 11-year-old son from an earlier relationship.
Mr Michel met his present partner when he was International Development Minister. Mr Michel's partner is an international development expert.
The baby is expected next March.