The city of Antwerp has launched a pilot project to allow motorists to pay for their parking time by punching in their number plate at a parking metre. The practice is new to Belgium and the pilot has attracted considerable interest.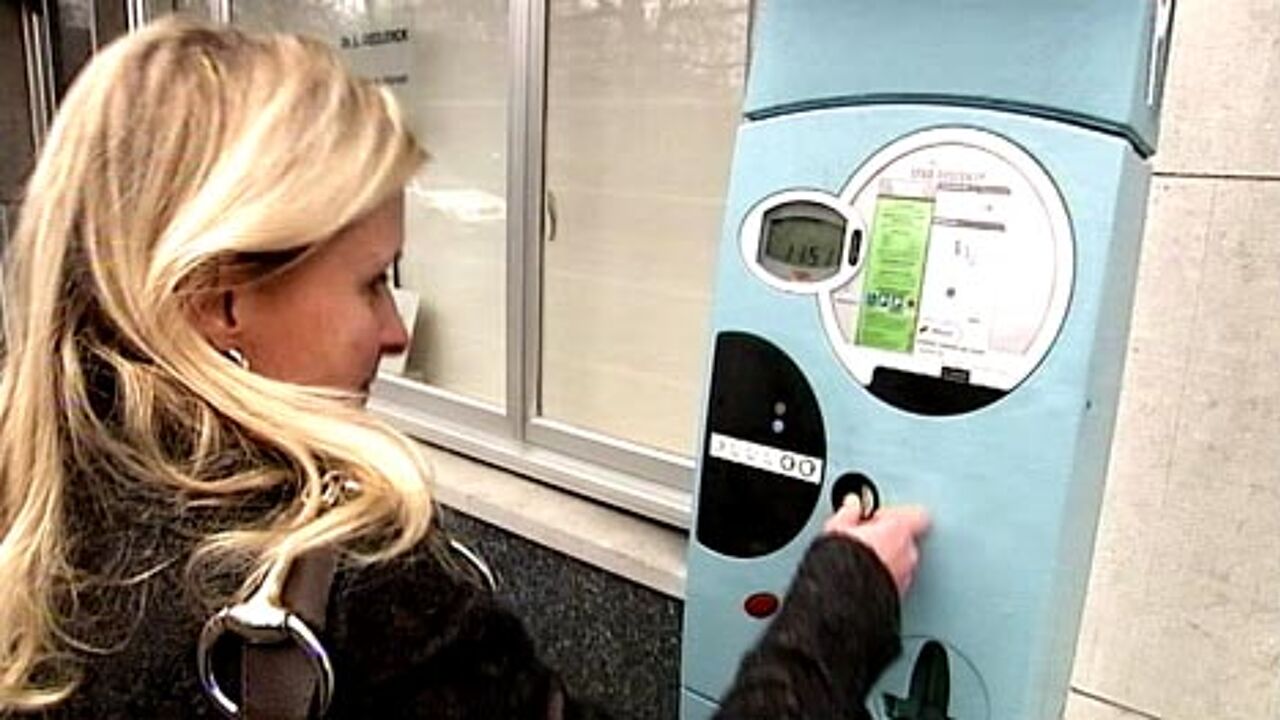 The new parking metres in Antwerp allow motorists to punch in the desired parking time but also their number plate. Drivers who use such parking metres pay but no longer display. They are no longer required to wait for a parking slip to display behind their windscreen.
The system is similar to the way you can use your mobile phone to pay for your parking time, but it still allows motorists to pay using small change.
Antwerp city cabinet member for mobility Koen Kennis: "There are still people about who like to pay with cash. These metres mean you don't have to run back to your car. It's easier for the parking companies as they can check electronically who has paid up and who hasn't."
The pilot using touch screen parking metres is operating at five locations in the northern port city and will be evaluated within six months.