Policeman injured during arrest of exhibitionist
The Brussels news website brusselnieuws.be reports that a police officer was injured on Tuesday during the arrest of an exhibitionist in the borough of Schaarbeek. The exhibitionist was drunk at the time.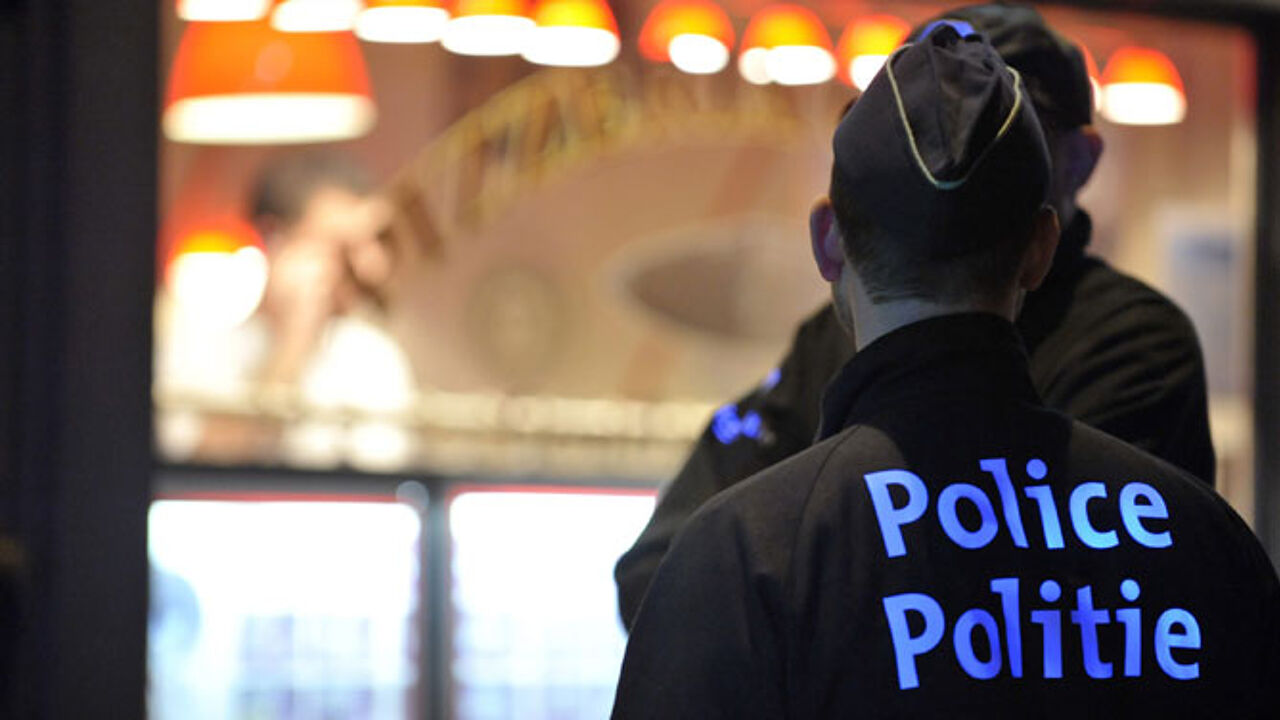 It was on the Koninginneplein that the exhibitionist attacked the officer, who belongs to the Evere/Schaarbeek/Sint-Joost-ten-Node force.
The man was frequenting a bar on the Koninginneplein. The worse for drink he visited the loo only to return with his trousers down to his ankles and brandishing his excited member at fellow punters. The landlady showed him the door, but the man was so worse for drink that he started to destroy tables and chairs.
The police officer noticed what was happening when he passed the establishment and intervened.
He is now unable to work as a result of his injuries and will be off work for some time.