Antwerp to roll out more surveillance cameras
The city of Antwerp is expanding its CCTV camera surveillance network to include parts of Borgerhout and the 2060 postcode district where surveillance blind spots still exist. 35 new cameras are being installed in areas that have been dogged by problems.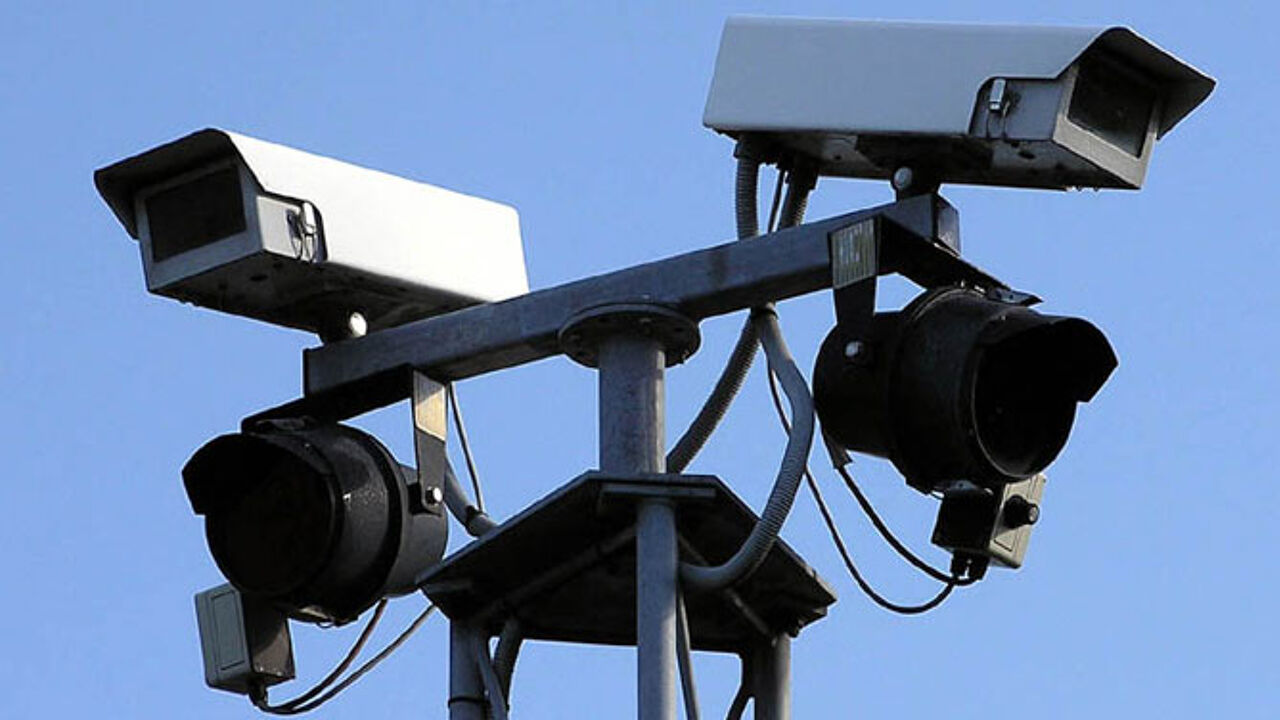 The mayor's office stresses that any decision on the installation of a surveillance camera at a specific location will take account of the usual criteria. There has to be acceptance of the measure in the neighbourhood. The area has to have been the scene of problems in the past and will have to meet certain crime figure and emergency call out figure criteria. The forms of disturbance and crime should be of a nature that they can easily be detected by camera surveillance.
Cameras are also being installed in the city centre near the Conscienceplein and the Hoogstraat. The city is eager to step up surveillance on access routes and escape routes to gain a comprehensive picture of the city via CCTV coverage.
Traffic cameras at the Meir Bridge and on the Suikerrui and the Carnotstraat will in future also be used for police surveillance.
A city spokesman told the Belgian press agency Belga: "It's just too crazy to install extra cameras there where there are already cameras used for other purposes."
"The people of Antwerp are calling for greater camera surveillance. Every day four crimes are solved using camera detection as criminals can often be caught red-handed."
69% of activities noted down as a result of CCTV surveillance fall into the category of 'disturbances'. 24% of incidents involve criminal acts, while 7% of incidents can lead to a proactive intervention, e.g. intervening before a riot occurs.