European Commission calls for Belgian tax shift
Jean-Claude's Juncker's European Commission has given its verdict on Belgium's budgetary efforts. Belgium's new centre-right government gets points both good and bad, but has to do more to reduce taxes on labour.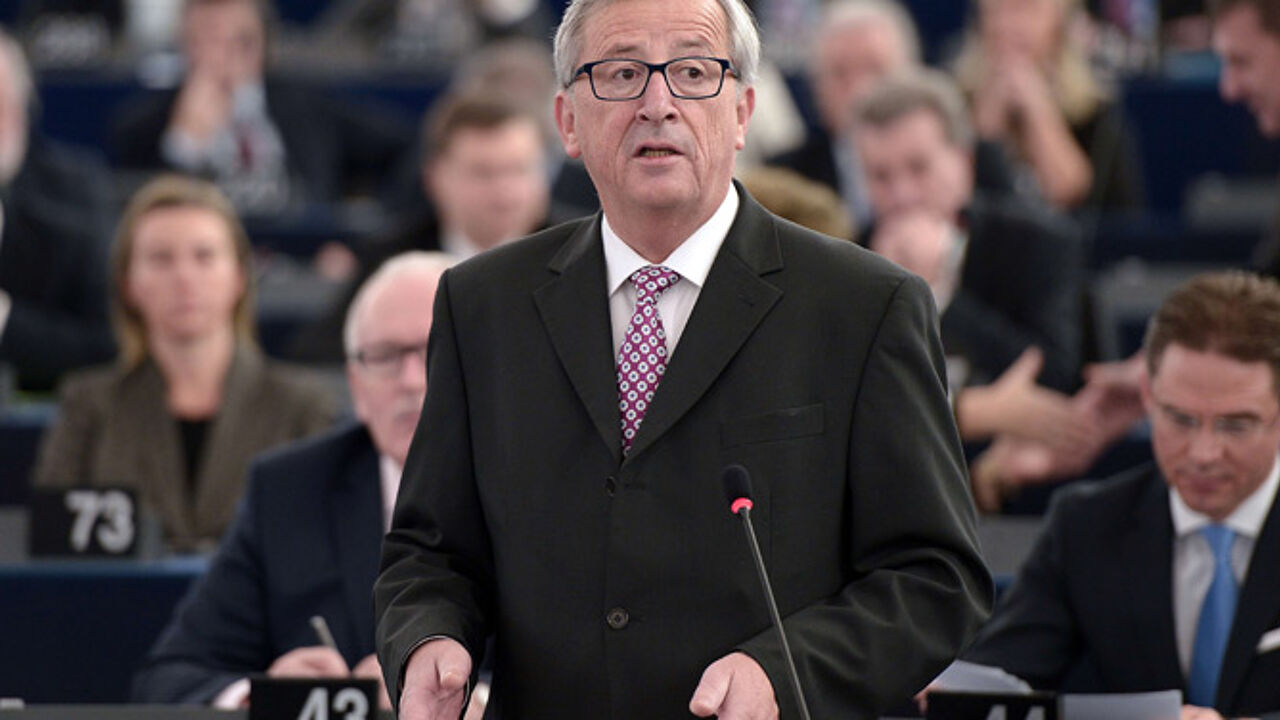 The EC believes that the new government is introducing a number of good reforms and is following the EC's guidance. The EC likes the pension reforms and steps to boost the competitive position of Belgian business.
The EC's verdict is not universally positive though. It argues in favour of greater efforts to achieve a tax shift reducing taxes on labour. The EC's intervention is bound to lead to heated discussions in Belgium's four party coalition government.
The Commission believes that reforms as well as national debt reduction should be speeded up. Otherwise Belgium will enter the danger zone.
The EC is also concerned about Belgium's national debt that rises to 105% of national output. This is a lot more than the 60% norm contained in the stability pact designed to keep the euro on the tracks.
The criticism hits the performance of Belgium's last all-party government. It drew up the present budget and sidestepped the EC's budgetary norms. The new Belgian government will carry out a spending review next March when the EC will again look at the situation.
Earlier Belgian Premier Charles Michel also wrote to the EC asking it to take account of the economic situation. He speaks of Belgium's difficult economic situation and details the action that his government is taking.