Last Heinz ketchup "Made in Belgium"
The Heinz ketchup factory in Turnhout has produced its last miniature tomato ketchup portions.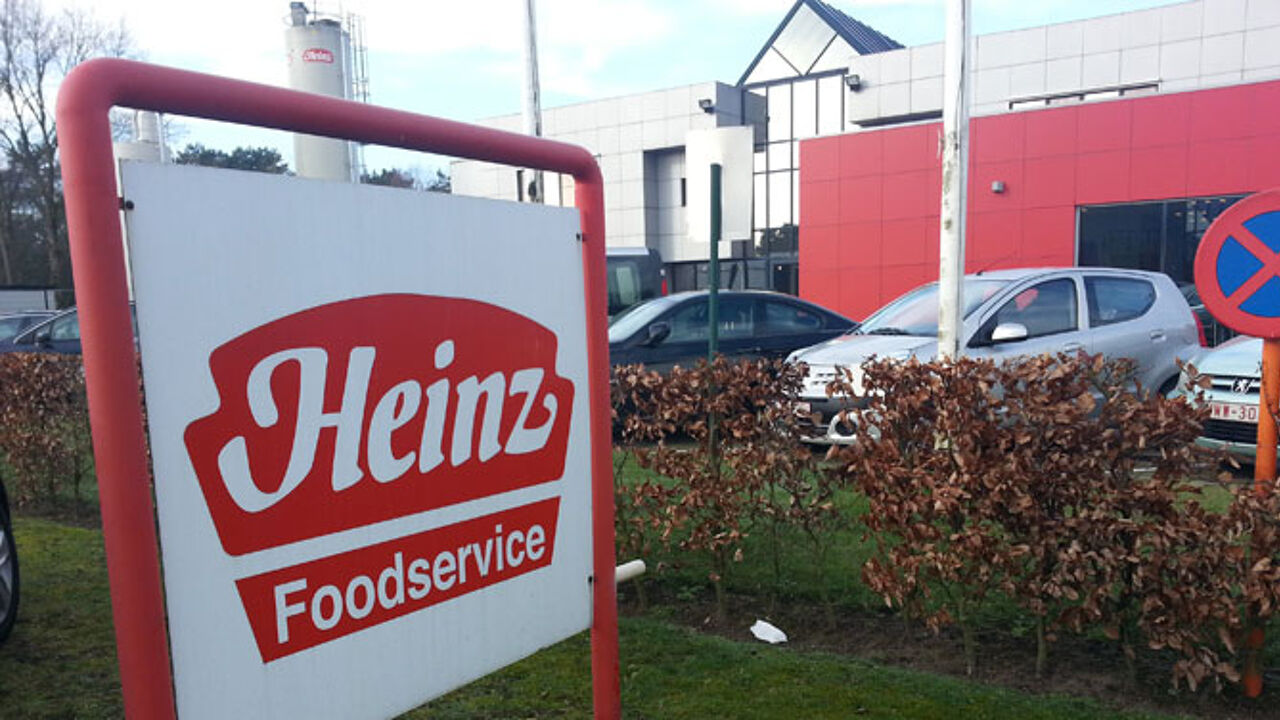 It was last February that the American multinational announced the closure of its Belgian plant. Heinz is moving its Belgian operations to the UK. The Belgian plant employed 200 workers.
Heinz is keeping its sales department in Turnhout. This will provide work for some 30 employees.