19 injured in Antwerp tram smash
19 people escaped with minor injuries when two trams collided in Antwerp on Saturday afternoon. The accident happened at the junction of the Rotterdam and the Spoorwegstraat near to the De Coninckplein, just north of the city centre.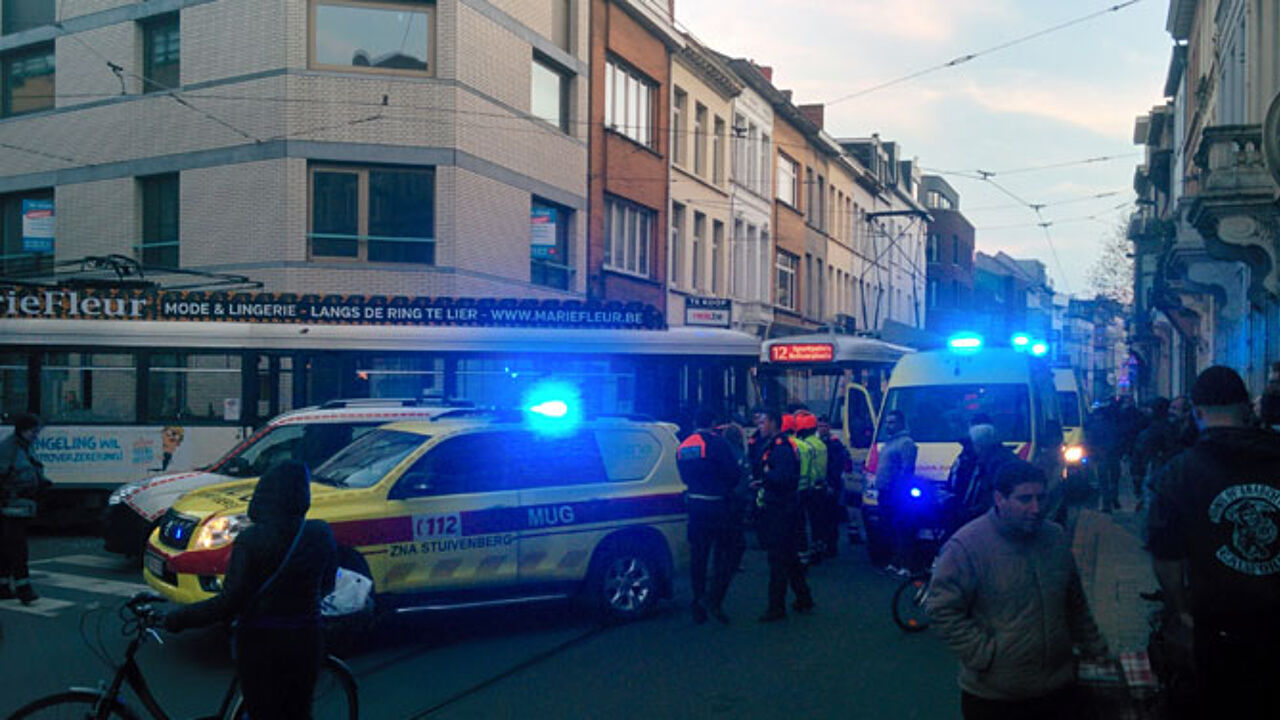 It is believed that one of the trams failed to give priority to the second tram resulting in the two vehicles colliding.
18 people were slightly injured. Some of the injured were taken by ambulance to an Antwerp hospital, others went hospital under thir own steam or simply went home.
The accident caused disruption to some tram services on Saturday afternoon.