"33 diplomatic missions under threat"
Cuts at the Belgian Foreign Ministry could result in the closure of 33 embassies and consulates. Saturday's editions of the financial dailies 'De Tijd' and L'Echo report that there are plans afoot to cut back on Belgium's diplomatic presence abroad.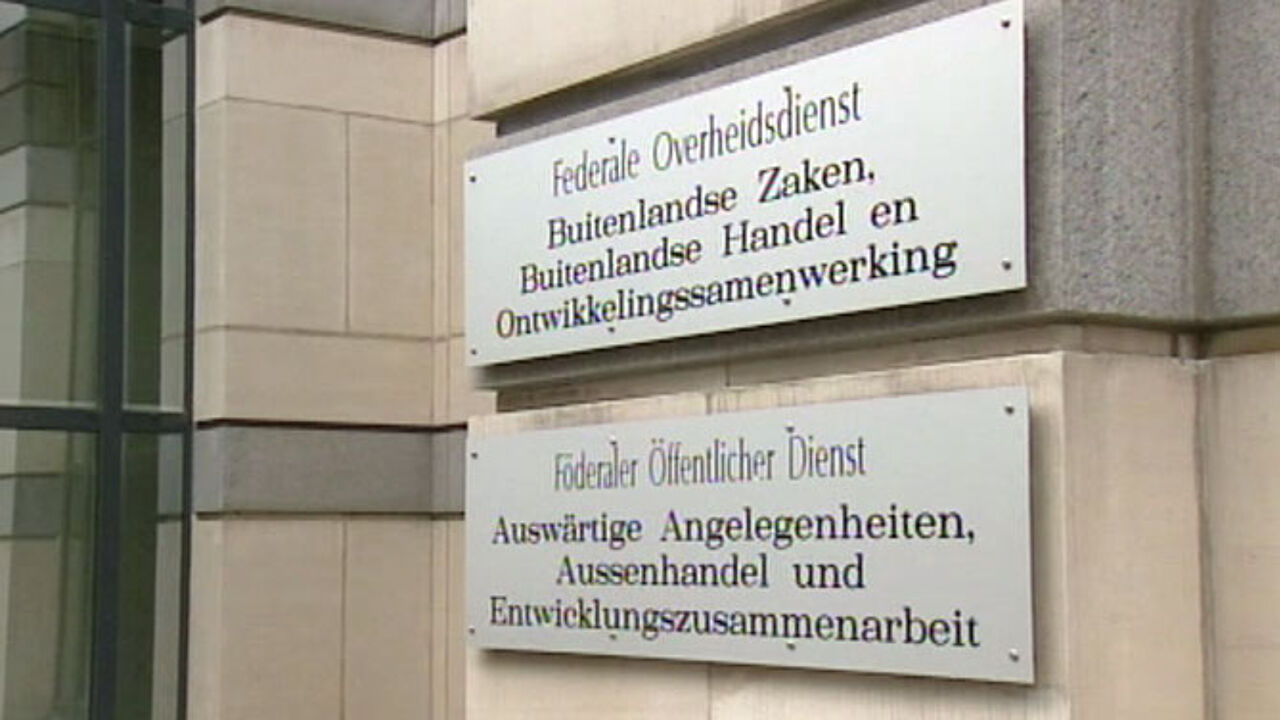 Earlier this month we reported that Belgium is to close its embassy in the Afghan capital Kabul and its consulate in Canada's biggest city Toronto. It now appears that the Foreign Ministry's cut will go much further with 33 of the 137 Belgian diplomatic missions under threat.
16 of the diplomatic missions mentioned are in Europe, 5 are in Asia, 6 in Africa and 6 in the Americas. The European missions under threat are mainly consulates in France, Germany, Spain and Portugal. If the cuts reported in the newspaper articles go through it would leave Belgium with no diplomatic representation in any of the three Baltic States.
Meanwhile in Africa, the Foreign Ministry is reported to be considering the closure of our embassy in Brazzaville and the Belgium consulate in the Moroccan city of Casablanca.

The Foreign Ministry has responded to the newspaper reports by saying that no decision has yet been made on the future of the 33 embassies and consulates mentioned in the article.
A Foreign Ministry spokesman told our sister site deredactie.be that no decision has yet been made and that it is the Foreign Minister Didier Reynders (Francophone liberal) that will have the last word. Mr Reynders. Mr Reynders is expected to announce his decision at the end of December or the beginning of January.