Still no sign of missing girl
A week since her disappearance, there is still no trace of 14-year-old Béatrice Berlaimont from Arlon in Luxemburg province. On weekend around 70 volunteers from the local fire service joined police and others in the search for the teenager. However, their efforts drew a blank.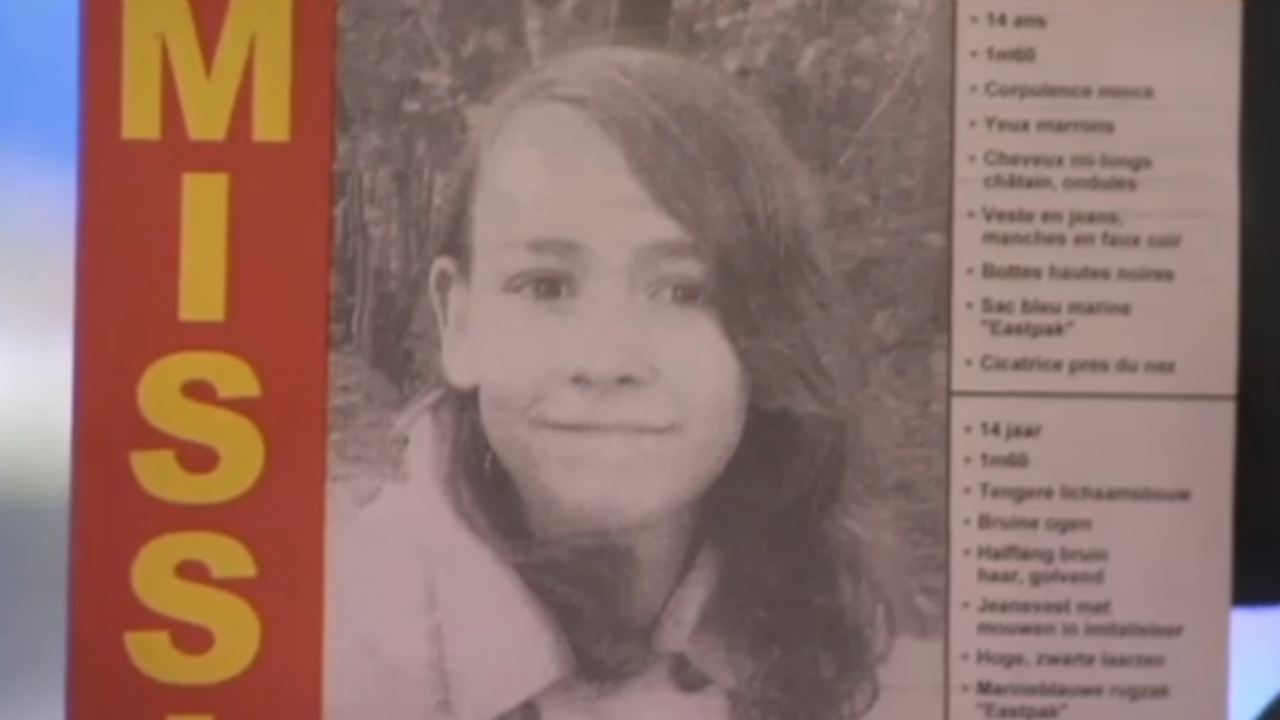 The search team looked for clues as to the whereabouts of Béatrice Berlaimont around the N4 trunk road. In addition to the fight-fighters, 20 police officers, a police helicopter and 70 soldiers from the local army barracks joined the search on Friday.
Alain Remue of the Federal Police Missing Persons' Cell told the press agency Belga that the investigation is "very difficult".

Today volunteers will hand out leaflets in the hope that someone might have seen the teenager and provide information about her whereabouts.