Will nocturnal refuge collections foil the gulls?
The West Flemish coastal municipality of Knokke-Heist is to launch a pilot project to reduce nuisance from sea gulls. Saturday's edition of the daily 'Het Nieuwsblad' reports that from the start of summer time at the end of next March, refuge collections in Knokke-Heist will take place at night rather than during the day.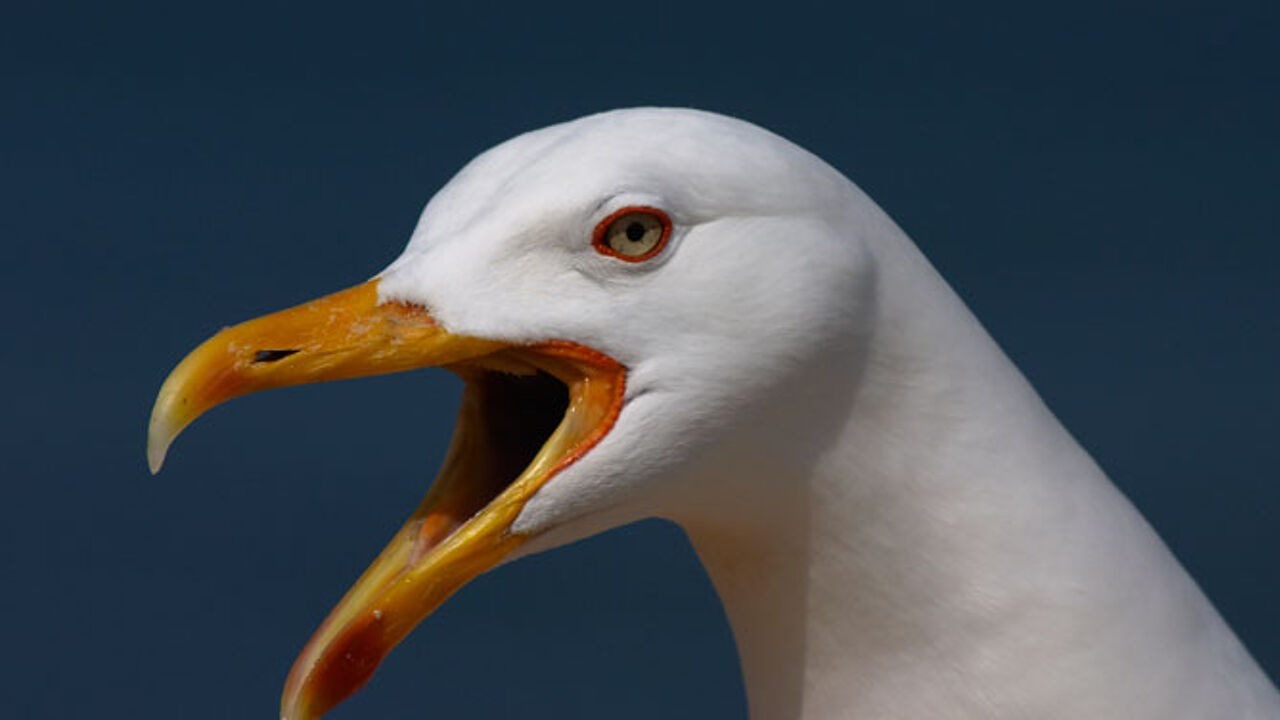 usage worldwide, Verwendung weltweit
Sea gulls ripping open bin bags has long been a problem in Knokke-Heist. In the past various measures have been taken to tackle the issue. Bin liners have been sprayed with bleach and hung on lampposts in an effort to deter the birds. However, this had little if any effect.
Now the local refuge company Horizon Net has decided to try night time collections in an effort to deter the gulls. Horizon Net's Frank Lippens told the VRT that "The pilot project will run from 29 March until 10 October. In order to make it work, we will be asking residents, businesses and those with second homes not to put their rubbish out before 9pm.