1.1% more students in higher education
The number of students enrolled in higher education is up by 1.1% on the 2013-2014 academic year. The 'Higher Education in Figures' report that forms the basis of an article in the Sunday free-sheet 'De Zondag' show that vocational higher education courses are proving increasingly popular among Flemish students.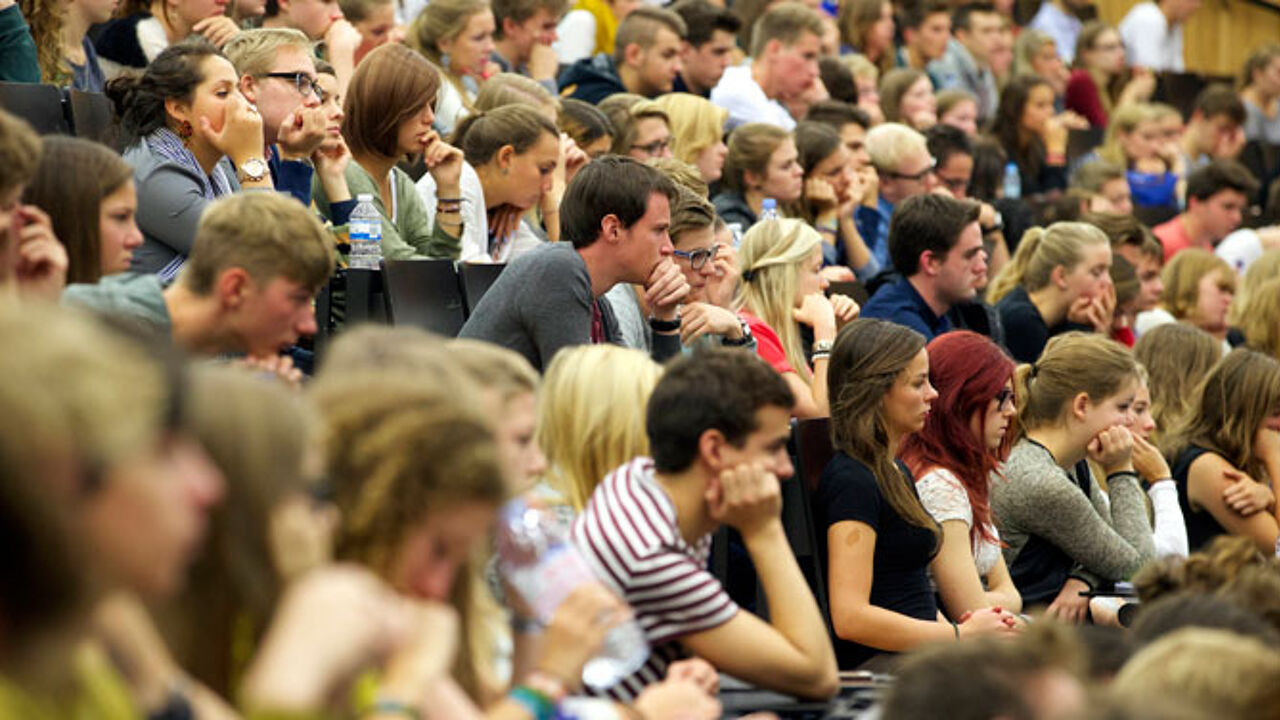 Nicolas Maeterlinck
For the first time ever colleges of higher education now have as many students as universities.

As in previous years, courses in commercial sciences and business studies are the most popular vocational courses. However, courses related to health care saw the biggest rise in student enrolments (+4.3%).
Meanwhile, vocational studies related to education saw a 3.4% fall in enrolments compared with last year.
Among the academic courses, law, notary studies, criminology, economics, applied economics, industrial science and technology are the most popular courses.