Fire puts Tihange reactor out of action
A fire at the Tihange nuclear power plant in Liège province has seen one of the plants three reactors be switched of. The press agency Belga Belga reports that a number of electrical cables in the transformer outside the Tihange 3 reactor caught fire.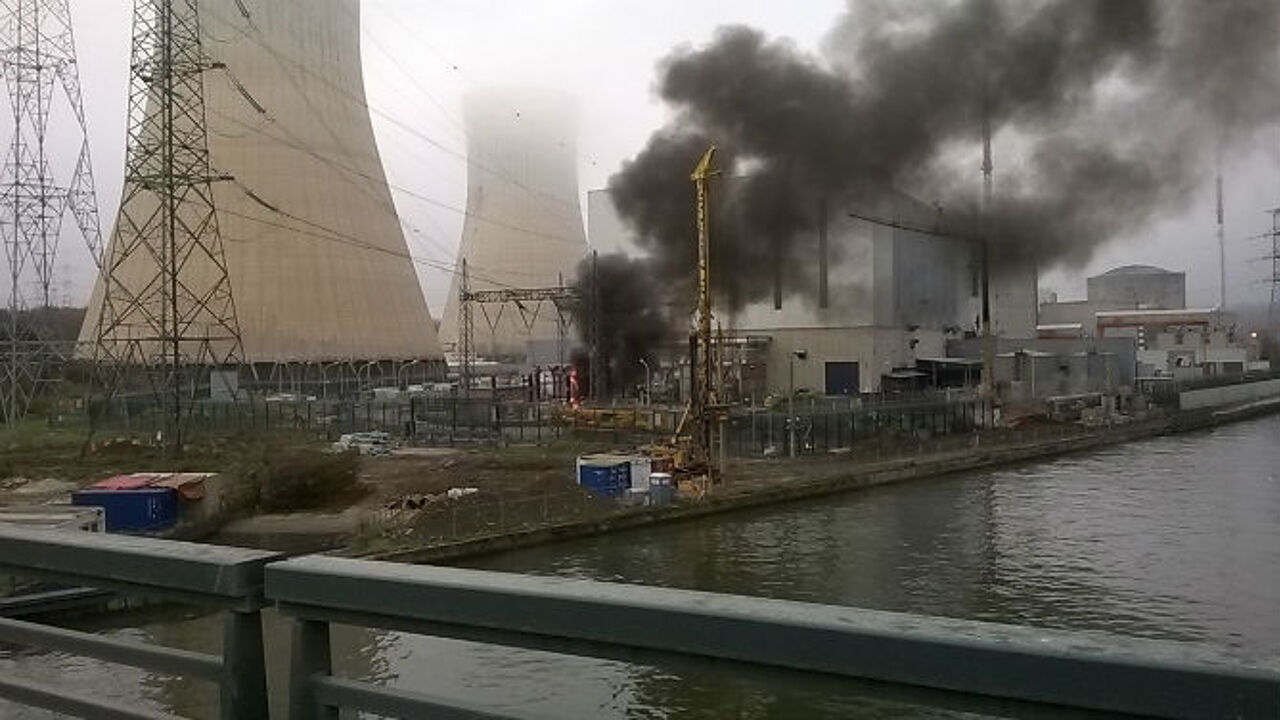 Although the reactor itself was not damaged it was switched off at 10:32 on Sunday morning as a precautionary measure. The fire service went to the scene. The cause of the fire is still unknown. The Tihange 3 reactor has a capacity of 1,000 megawatts.
The company that manages Belgium's electricity supply network Elia told the Francophone public broadcaster RTBF that the temporary shut down at Tihange 3 does not pose a threat to electricity supply.
Currently two of the four reactors at Belgium's other nuclear power station at Doel in East Flanders are currently out of action, as is another reactor at Tihange.