Flanders mourns Luc De Vos
The Flemish singer Luc De Vos has died aged 52. Luc De Vos was the singer with the rock group Gorki. An autopsy has found that the singer died of organ failiure. Luc De Vos' group Gorki enjoyed cult status in Flanders (and to a lesser extent, the Netherlands). The song "Mia" was voted number 1 in poll of the listeners of the VRT's rock station Studio Brussels' favourite songs three years running.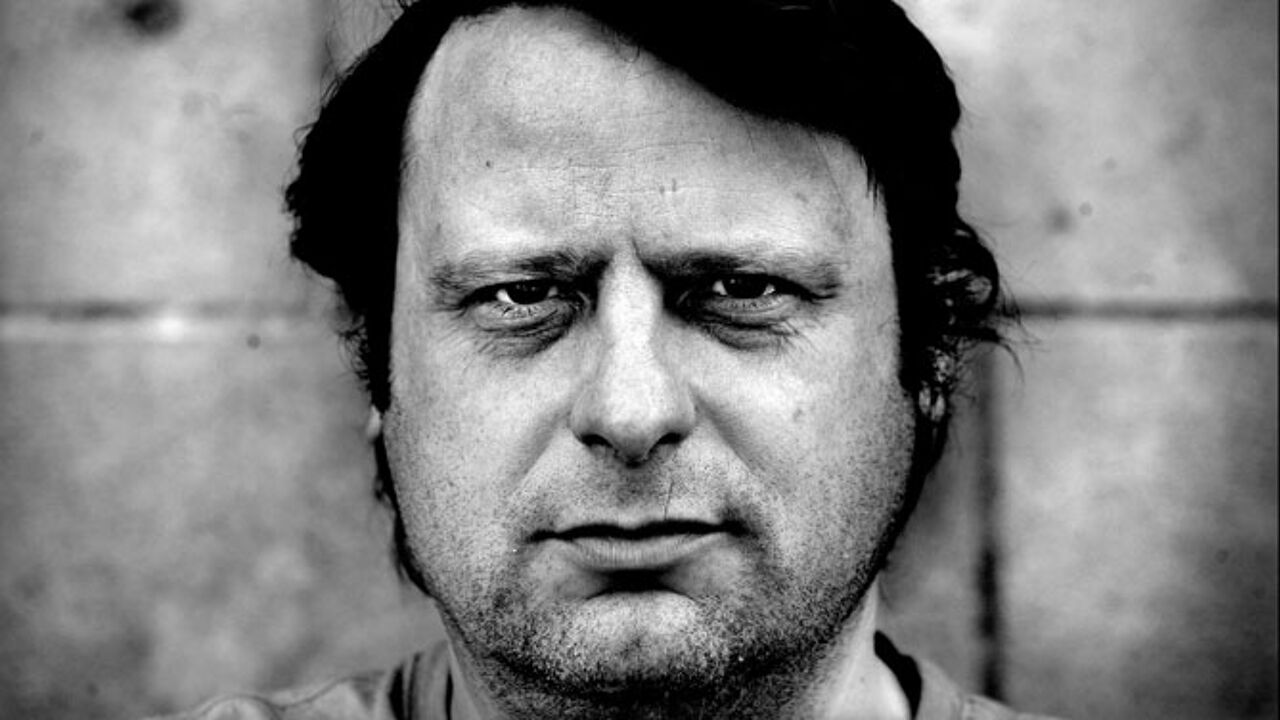 Luc De Vos' body was found in a flat not far from his home in the East Flemish city of Ghent. According to his manager he used the flat as his workshop.
Luc De Vos was born in 1962 in the village of Wippelgem, northwest of Ghent. He was the youngest child in a large Catholic family. His big breakthrough into the world of music came relatively late.
Aged 27, Luc De Vos and his group Gorky (now Gorki) came third in the magazine Humo's annual Rock Rally in 1990. A year later, Gorky hit the big time with a string of hits such as 'Anja', 'Soms vraagt een mens zich af' and the legendary 'Mia'. 'Mia' started life as a B-side and soon acquired cult status, so much so that the annual Flemish Music Awards are called the MIAs. 
In the chat show 'De laatste show' Luc De Vos told viewers how he came to write 'Mia'. He described the song as "a cry from the heart". "It must have been in my room in 1988 or 1989. I still lived with mother and had still never had a girlfriend. I was also unemployed at the time and didn't know what to do".
Writer and columnist
As well as being a well-known and to many well-loved singer, Luc De Vos was also a columnist for Studio Brussel, and the Ghent city magazine 'Zone 09'. He also wrote several books.
Luc De Vos also recently appeared as a contestant in the commercial television channel Vier's popular quiz 'De slimste mens ter wereld'. Luc De Vos leaves behind a wife and a 13-year-old son.