A 14-year-old girl that had been missing for a while has been found dead. Arlon prosecutors have confirmed the news to the broadcaster RTBF.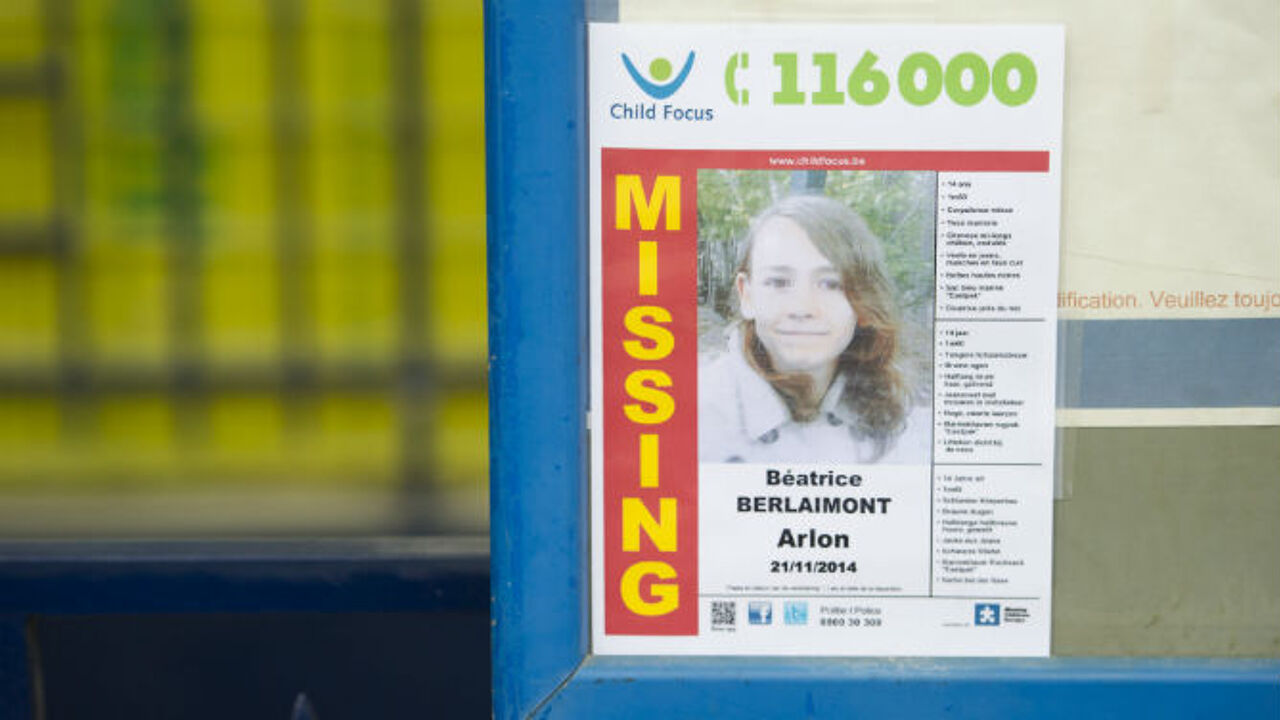 Béatrice Berlaimont left home bound for school on Friday 21 November. She was never to arrive. Alain Remue of Belgium's Missing Persons' Unit immediately spoke of 'a very worrying disappearance'.
A search organised in forests near the Luxembourg capital of Arlon in recent days failed to lead to any results. The search was conducted together with the authorities in France and the Grand Duchy of Luxembourg. The Belgian army too was deployed to search woodland.
At the weekend volunteers helped to hand out leaflets with Béatrice's photo in and around Arlon.
Béatrice Berlaimont's body was found in woodland not far from her home.
Child Focus has asked everybody who hung up a poster showing the missing girl to take it down now out of respect for the family.