One in seven of Belgium's residents born abroad
Over 1.6 million people living in Belgium were born abroad. This works out at one in seven Belgian inhabitants born abroad.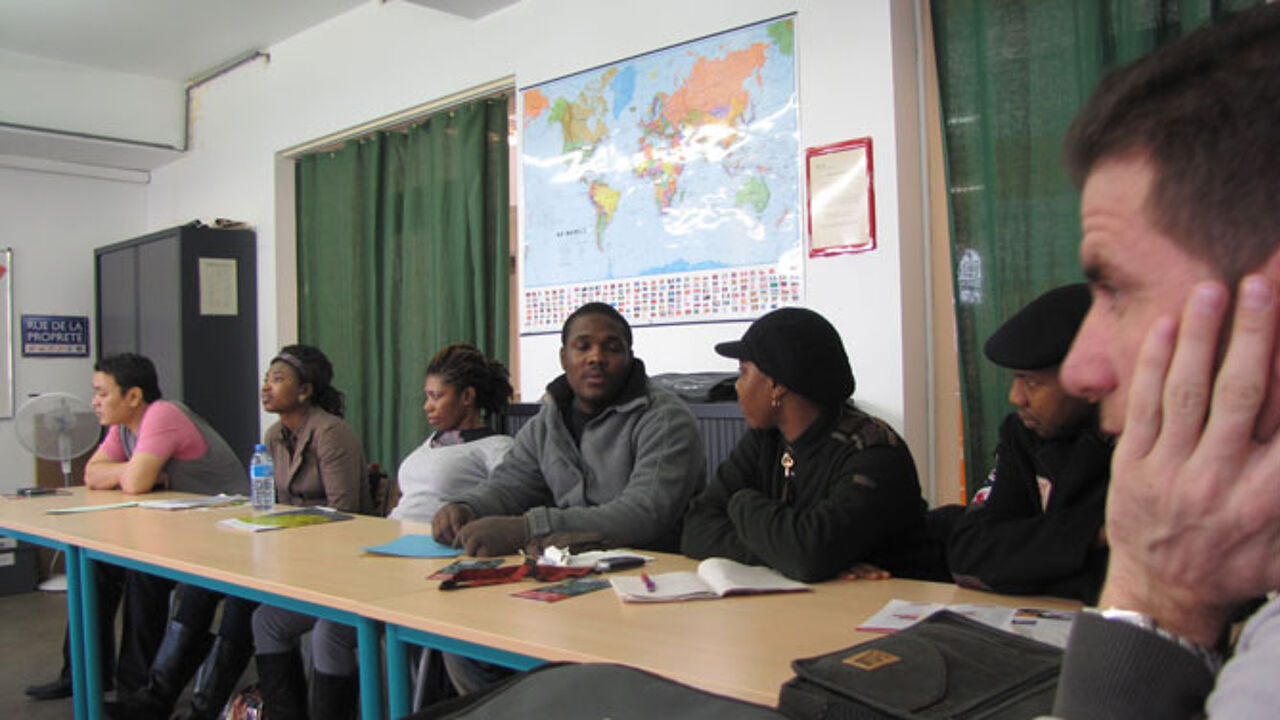 The figures relate to 2012 and come from the OECD that groups 34 industrialised nations. In all 1,689,500 people living in Belgium in 2012 were born abroad.
Most foreign born inhabitants hail from other EU states. 805,106 or 67% of foreign-born inhabitants came from other EU countries.
Italians were most numerous in number: 157,400. There were also 153,400 French nationals and 144,000 Dutch people living here. Romanians were the fastest growing group of foreign nationals. Their number stood at 50,900.
The OECD says that the number of foreigners in Belgium continued to rise from 2002 onwards. In 2012 the number fell for a first time, by 9,000. In 2012 123,000 people came to Belgium. Most immigrants hailed from France (13,300) and Romania (11,200).
84,110 people quit Belgium in 2012. The figure is up 3,500 on the year.