What is new on 1 December?
Flanders is changing the way people who renovate a property are rewarded. Until now you could apply for a renovation grant. Starting 1 December the grant is replaced by a tax break. The conditions for obtaining the tax break are identical to those for the grant.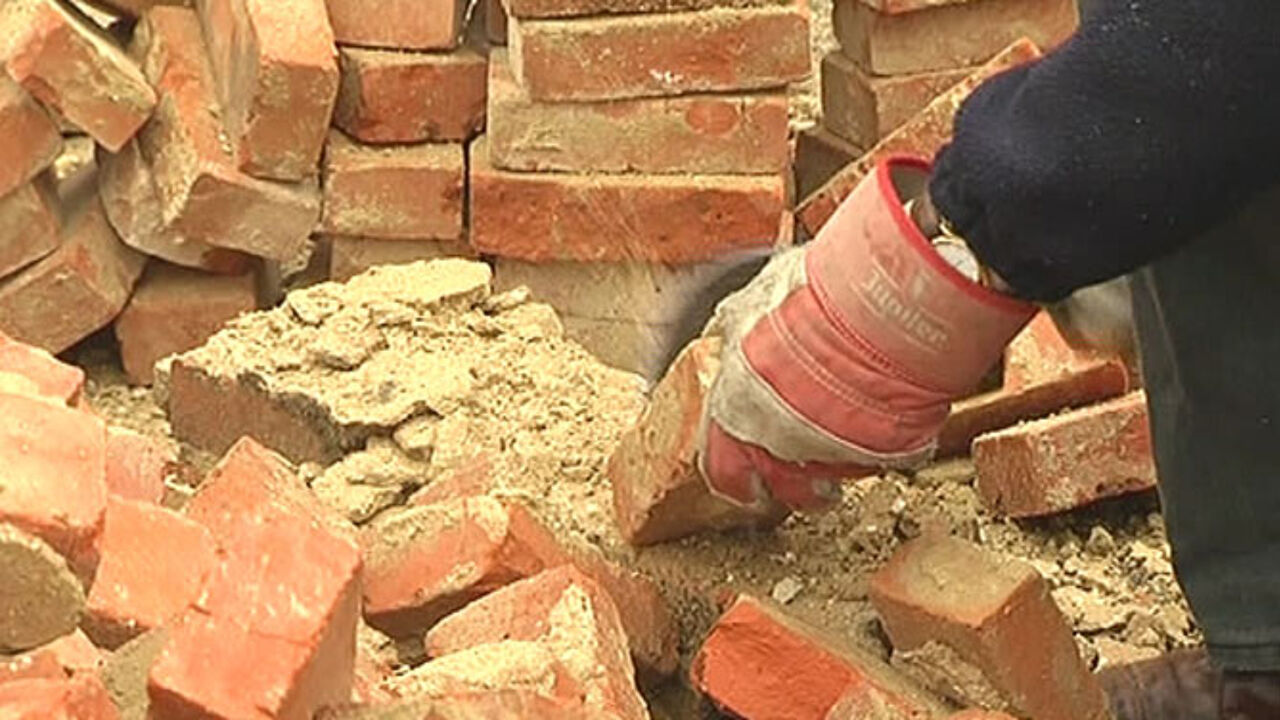 The tax break is available for people who fork out at least 10,000 euros on renovation work. The tax break can be worth up to 30% of the cost of the renovation, but depends on your income and will total no more than 10,000 euros. The impact of the tax break is split up over 3 years.
People renovating after 1 December will have to include the work in their tax returns the following year in order to benefit from the new tax break system.
Home renovations on properties over 25 years old qualify. The work has to be carried out on the construction of the house, the roof, the outside woodwork, the electricity, sanitation or central heating system or the stairs.
On 1 December Belgium's Herman Van Rompuy hands over to Poland's Donald Tusk. Mr Van Rompuy served as European Council President for 5 years.
Starting 1 December European Commissioners, people working for their office and top EU civil servants are obliged to reveal all their contacts with lobbyists. Only contacts with lobbyists registered with the EU are allowed.
1 December is also the date on which the new European border security system Eurosur becomes operational in 11 countries including Belgium. Eurosur will allow national authorities to exchange information more smoothly and facilitate cooperation with Frontex, the European borders agency.