"You must be living in new property by 31 December"
People who wish to qualify for mortgage tax relief under the present system should be living in their new property by December 31st at the latest. On 1 January a new less beneficial mortgage tax relief system kicks in.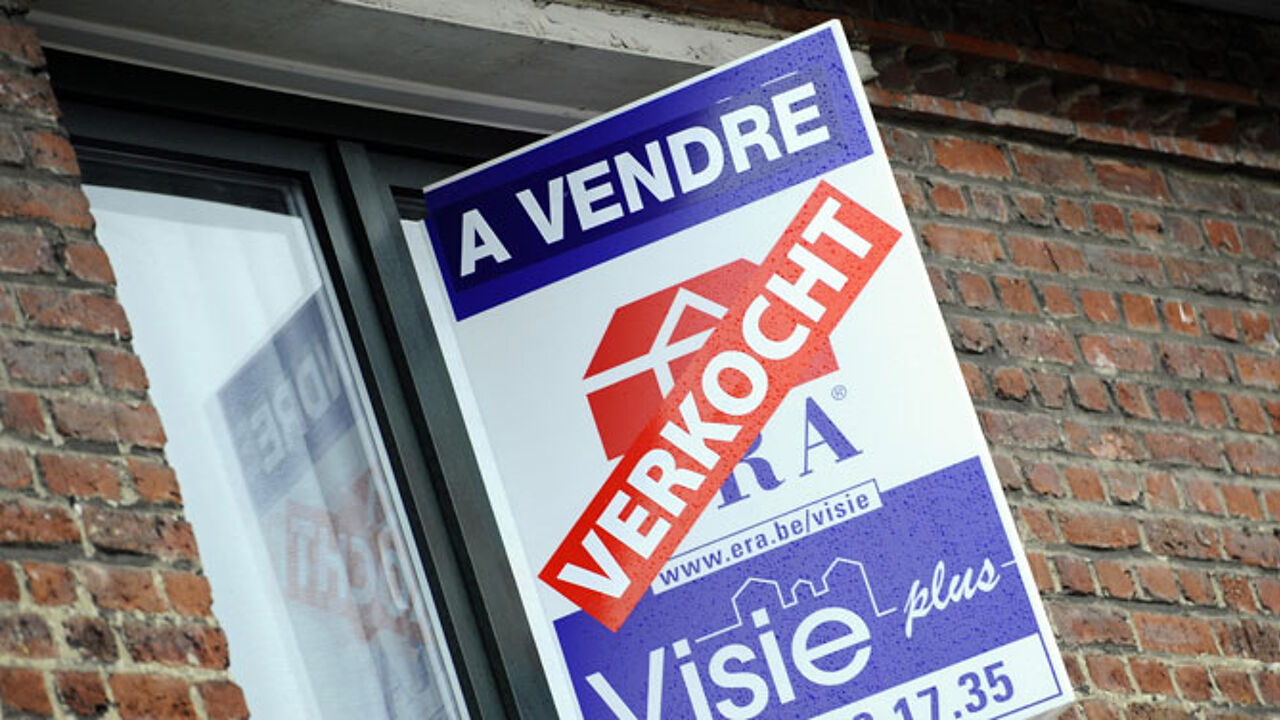 During the month of November property sales were up 19% on the year. Many home buyers hope to complete the deal before the end of the year deadline.
The Finance Ministry's Francis Adyns stresses that in order to qualify for the existing system you have to be living in the new property before 1 January: "Your official address doesn't have to have changed, but other things do. You have to be able to show that you are actually living at your new address. This can be checked using utility bills or using accounts from neighbours, but a declaration under oath will not sway the taxman."
Bart Van Opstal of the Federation of Notaries confirmed that people should be living at their new address by 31 December, but added that this can be shown in many ways.
There are also exceptions: if the state of the property doesn't allow the new inhabitant to live there, but the building work must have started.
To qualify for the existing system you are only allowed to own one property. Your second property must be up for sale by 31 December, though there is an exemption for people who inherit real estate.