Commuters stranded after train crashes into horse
Four hundred commuters had to be evacuated from a train after the train crashed into a horse on the line between Sint-Niklaas and Mechelen. The incident happened at 8:20 this morning.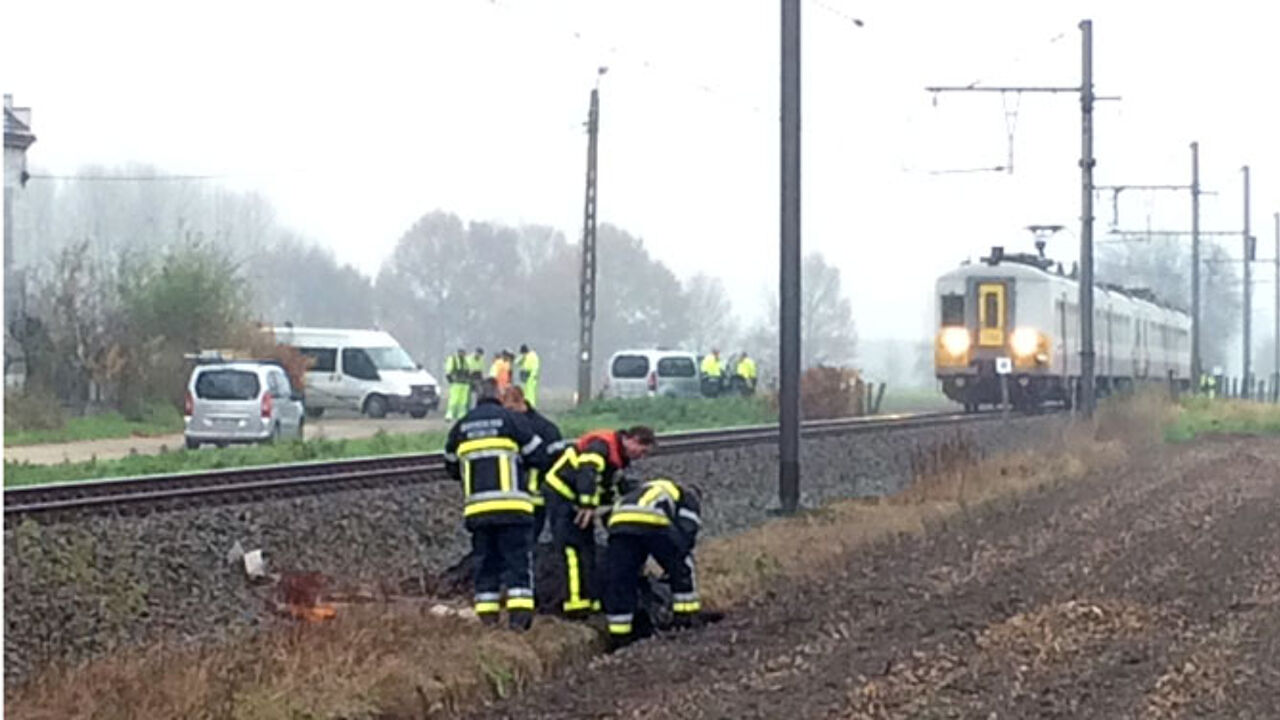 The horse had broken out of a meadow shortly before the accident and was killed on impact. Nobody on the train was injured. A passenger who is pregnant was taken to hospital as a precaution.
Train traffic between Puurs and Mechelen was halted for a while. The rail company NMBS deployed shuttle buses to ferry stranded passengers to their destination.