Dutroux magistrate to investigate case of missing girl found dead
Arlon prosecutors have provided further details about the death of Béatrice Berlaimont, the 14-year-old girl that went missing on 21 November. Her body was found in woodland not far from her home on Monday.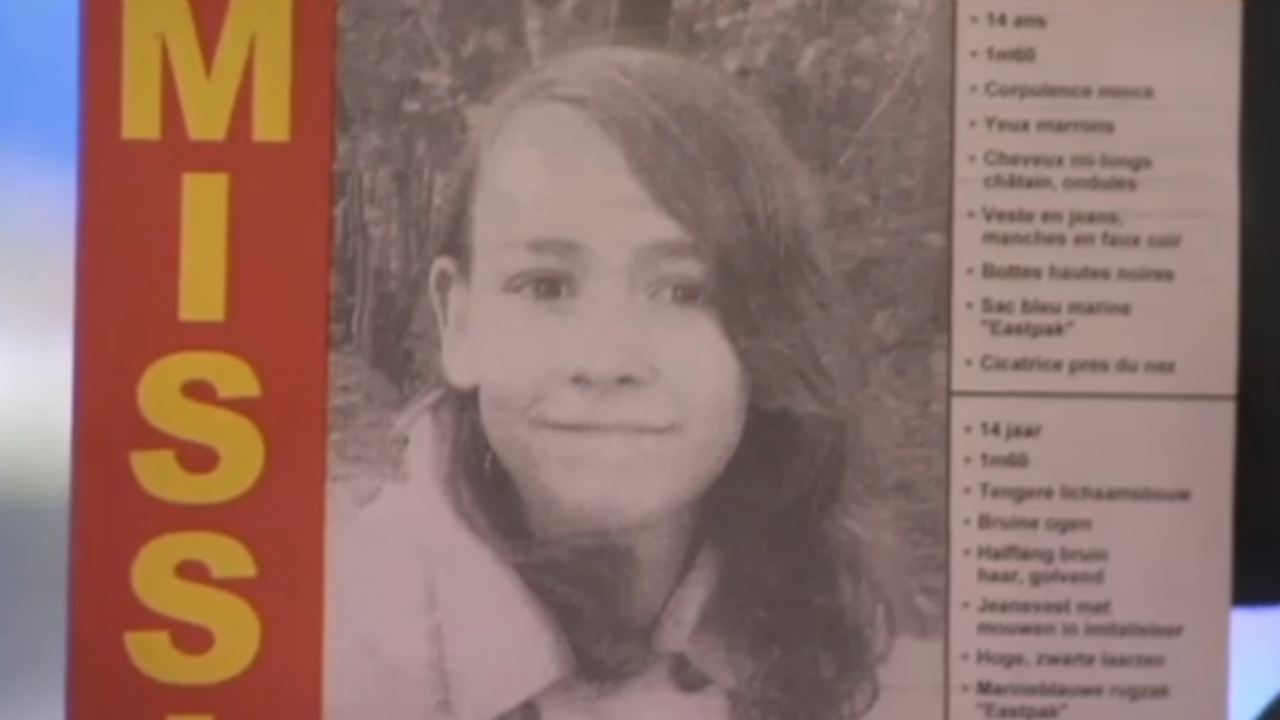 Béatrice left her home in the morning bound for school, but was never to arrive.
At a news conference in the eastern city of Arlon on Monday night prosecutors said that the woodland in which the girl's body was found was located on the way from her home to the school she was attending.
Examining magistrate Jacques Langlois is leading the case. He also worked on the disappearance of Julie and Melissa, two of Belgium's most famous missing and murdered children. Julie and Melissa were murdered by the notorious Belgian child killer Marc Dutroux.
A post-mortem is being carried out today.