Fans welcome at Luc De Vos's funeral on Saturday
The manager of the famous Flemish singer Luc De Vos, who died suddenly at the weekend, says that the singer's funeral will take place on Saturday and will be open to the public. The funeral will reportedly be held in the Saint Peter's Church in Ghent.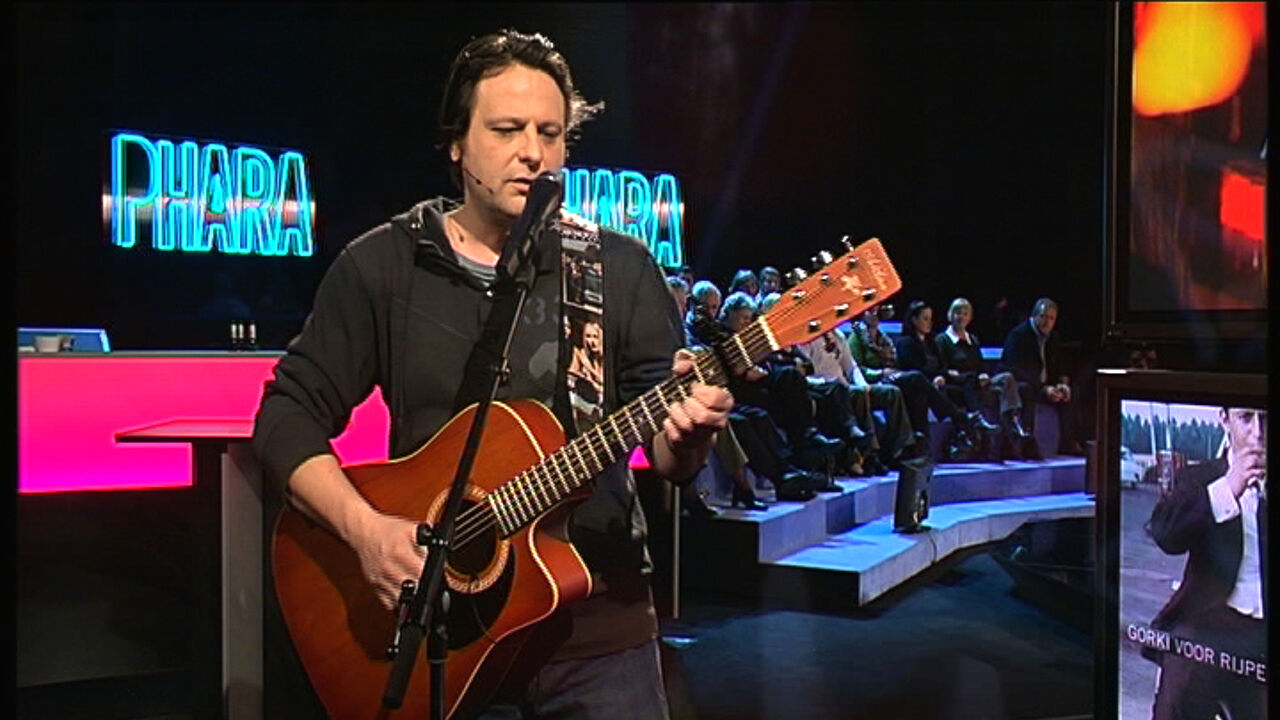 The 52-year-old died of acute organ failure on Saturday afternoon.
The municipality of Evergem, where Luc De Vos was born has opened a book of condolences. Earlier, the city of Ghent where the singer lived did the same.
The location of the singer's funeral is to be confirmed following a meeting of his manager and the Ghent fire and protocol departments. Manager Noelle Vanhelsuwé stressed that the public at large is welcome at Luc De Vos's funeral.