Flemish businessman suspected of smuggling in China
Chinese prosecutors have identified a leading executive of the Flemish electronics firm Barco as a suspect in a case of smuggling. The executive is the managing director of Barco's Chinese division.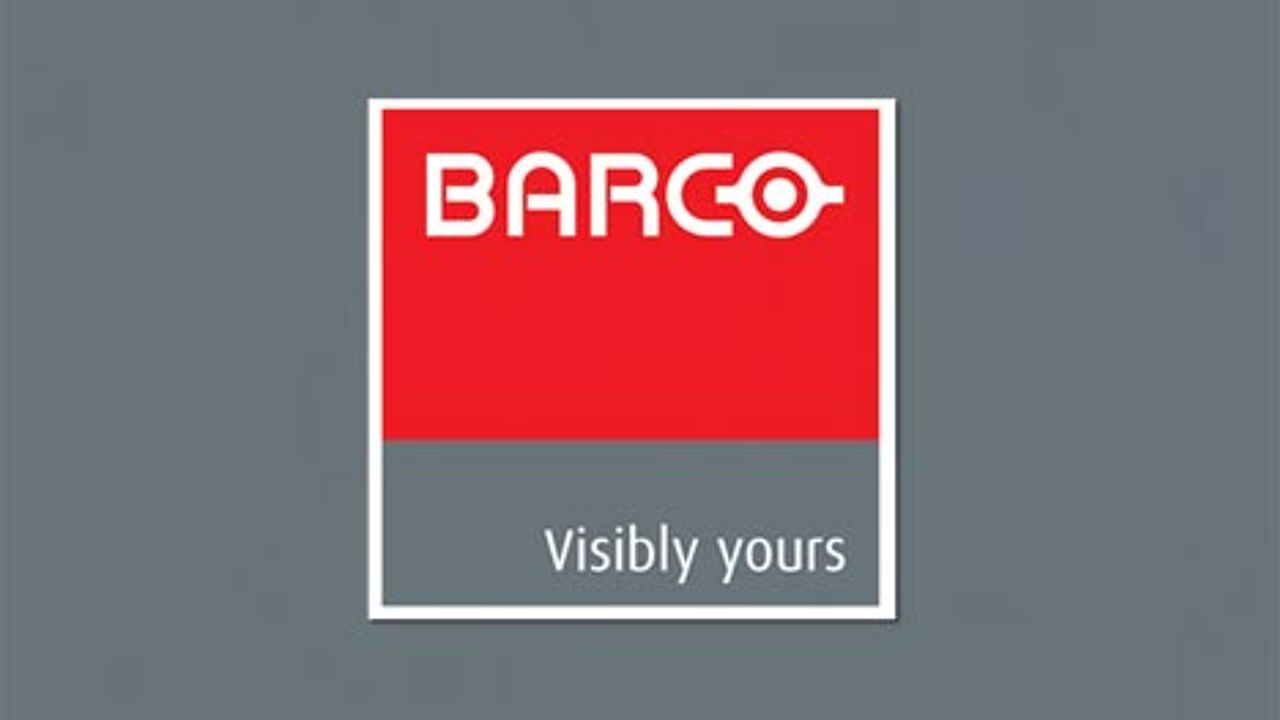 The Fleming has been staying in a hotel room in the Chinese capital Beijing and was refused permission to leave the country.
The case was initiated in 2009 when Barco exported video screens to China. The Chinese authorities allege that certain rules were infringed.
In recent months several international companies have been the target of investigations by the Chinese authorities. America's Microsoft has been ordered to pay 11 million euros in back taxes.