Ghent coffee bar bans laptops
People who want to check up on their emails on their laptop in Ghent are advised to avoid the Panorama coffee bar. The proprietor of this establishment has banned customers from using the appliance in his bar.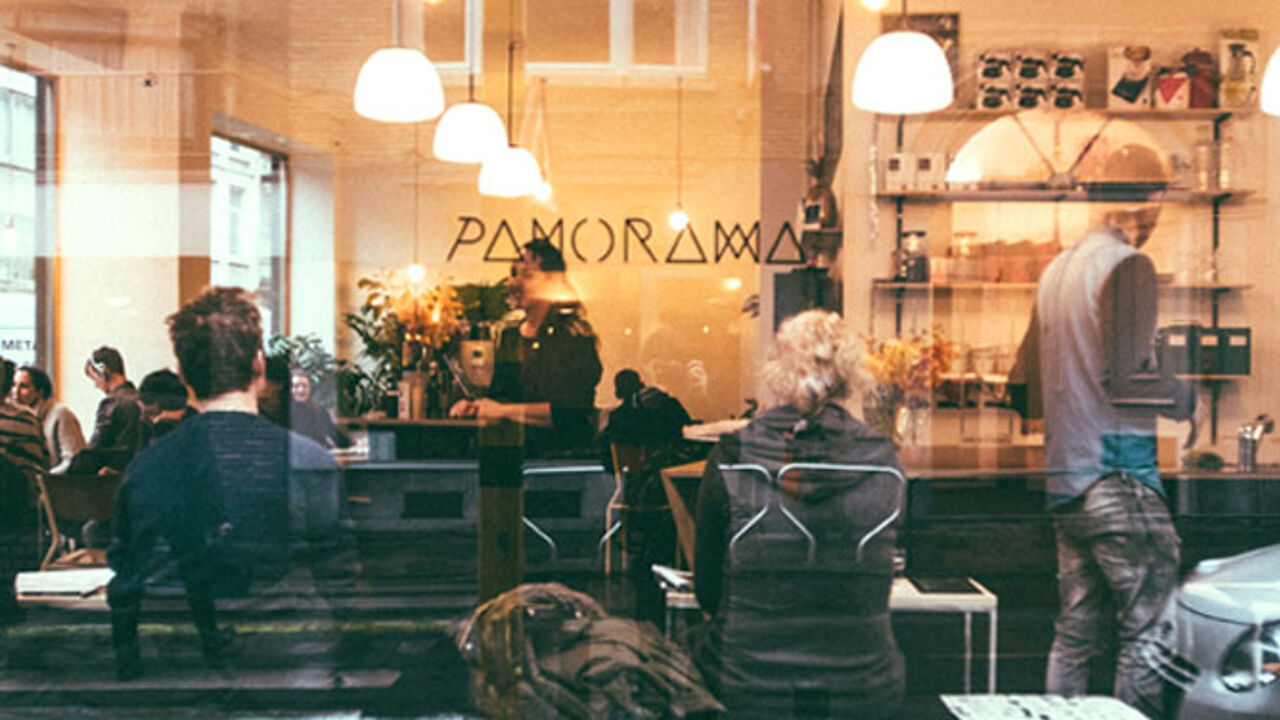 Proprietor Chris Deconinck says that laptops create the wrong atmosphere in an establishment, but he has also conceded that customers who spend hours seat-blocking in his bar have also impacted on coffee sales: less coffee is being sold!
The proprietor is determined customers will comply with his new rules and regulations and tape his been stuck over sockets in the Panorama.
Chris Deconinck: "At one point this place looked more like an office than a coffee bar. It's not cosy and it's certainly not profitable!"
The proprietor has also removed sugar bowls from table tops. Mr Deconinck says that sugar only hides the true taste of coffee.