Lower sentence for Ghent rapist
A court has reduced the sentence imposed on a man in his early twenties convicted of assaulting four girls in the Citadel Park in Ghent. Initially the rapist had to serve 13 years in jail. This has now been reduced to 10 years.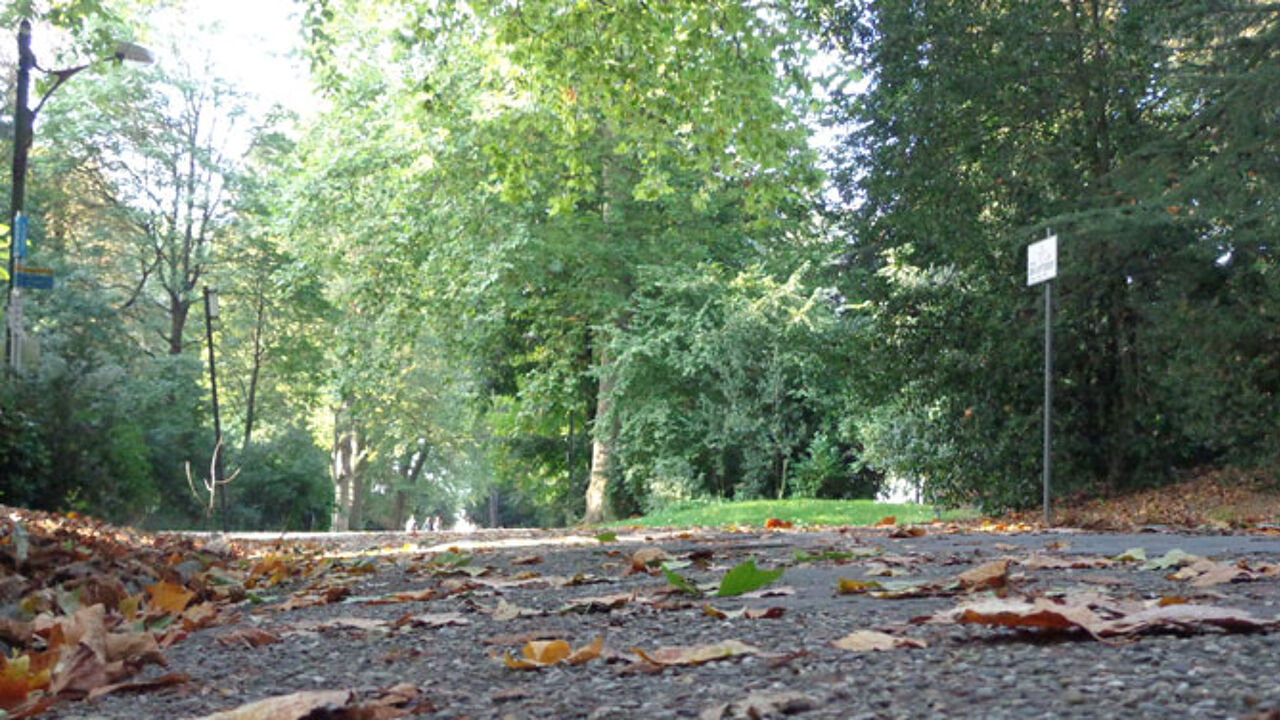 The four girls were assaulted between September 2013 and January 2014. The four women were raped and their possessions stolen. The events triggered panic in Ghent's sizeable student community and the police even urged young people to avoid the park.
A psychiatrist diagnosed the man as a psychopathological and opportunistic rapist, who gets a kick out of the power he holds over his victims rather than being motivated by lust.
Last summer he was sentenced to 13 years in prison - two years less than the prosecutor had requested - and to be placed under the jurisdiction of a court for ten years. The rapist immediately appealed against his sentence and requested internment.
The appeal court found that the rapist could be held to account for his actions and rejected his request for internment. His jail sentence has been reduced but he will now be under the jurisdiction of a court for 13 years instead of 10.