Who was dead woman in the dunes?
Police have succeeded in identifying the woman who was found dead in the sand dunes in Zeebrugge on 17 August 2010. The woman was Milena Raycheva, a Bulgarian Roma born in 1984.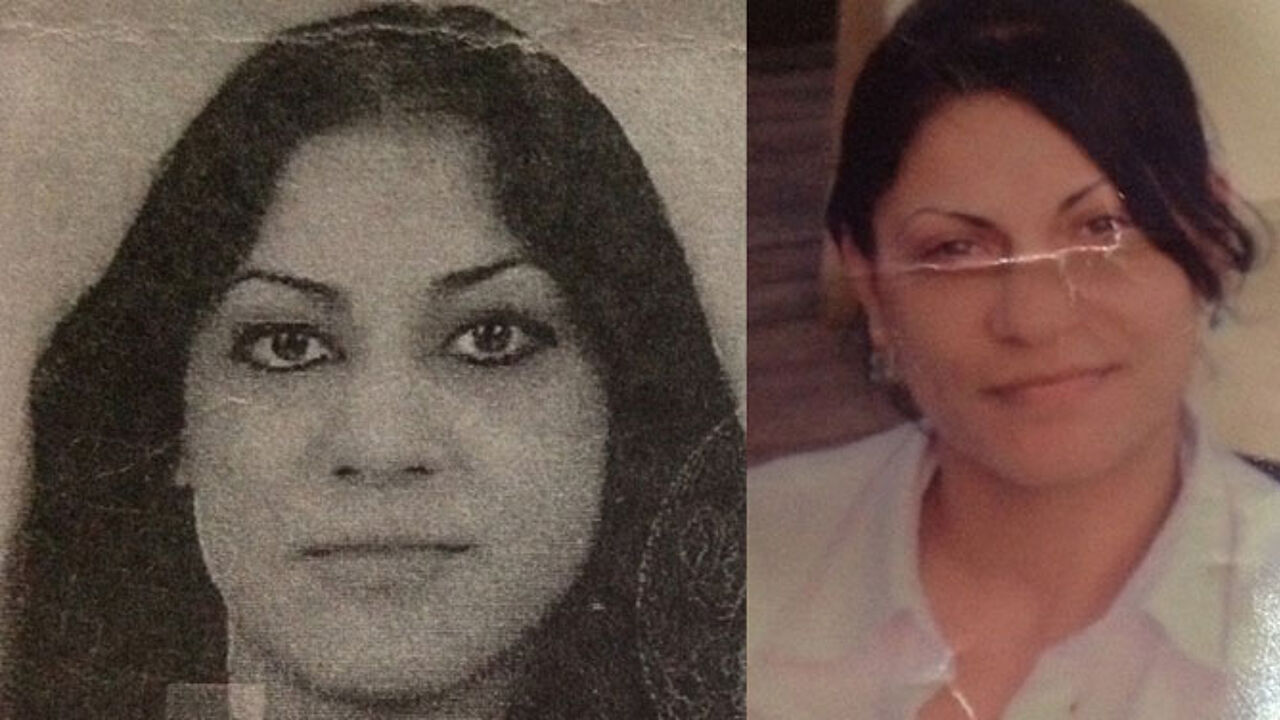 Police have had DNA samples from the woman compared with those of relatives and say that the findings are conclusive. Milena Raycheva left Bulgaria in 2006 and headed for the Netherlands. She is believed to have stayed at several addresses in the Dutch city of Rotterdam until 2010. Now and then she visited relatives in her native Shumen.
Detectives are still looking for people who knew Milena Raycheva and who can provide more information about her life in the Netherlands and Belgium. Detectives wish to speak with 'Sevie', a friend Milena's. 'Sevie' has been identified as Sevdalina Antonova Stoyanova born in Sofia in 1970. Her country of residence remains unknown, but the Netherlands is a distinct possibility.
Police welcome tips on 0800/30.300. You can also send an email to opsporingen@politie.be.