Deposit for drinks cans in Flanders?
Belgium's Flemish Government is looking at legislation that could lead to the introduction of a deposit on drinks cans and bottles. Experts are currently trying to find out which amount should be charged in order to motivate consumers to bring their empty cans back to the store.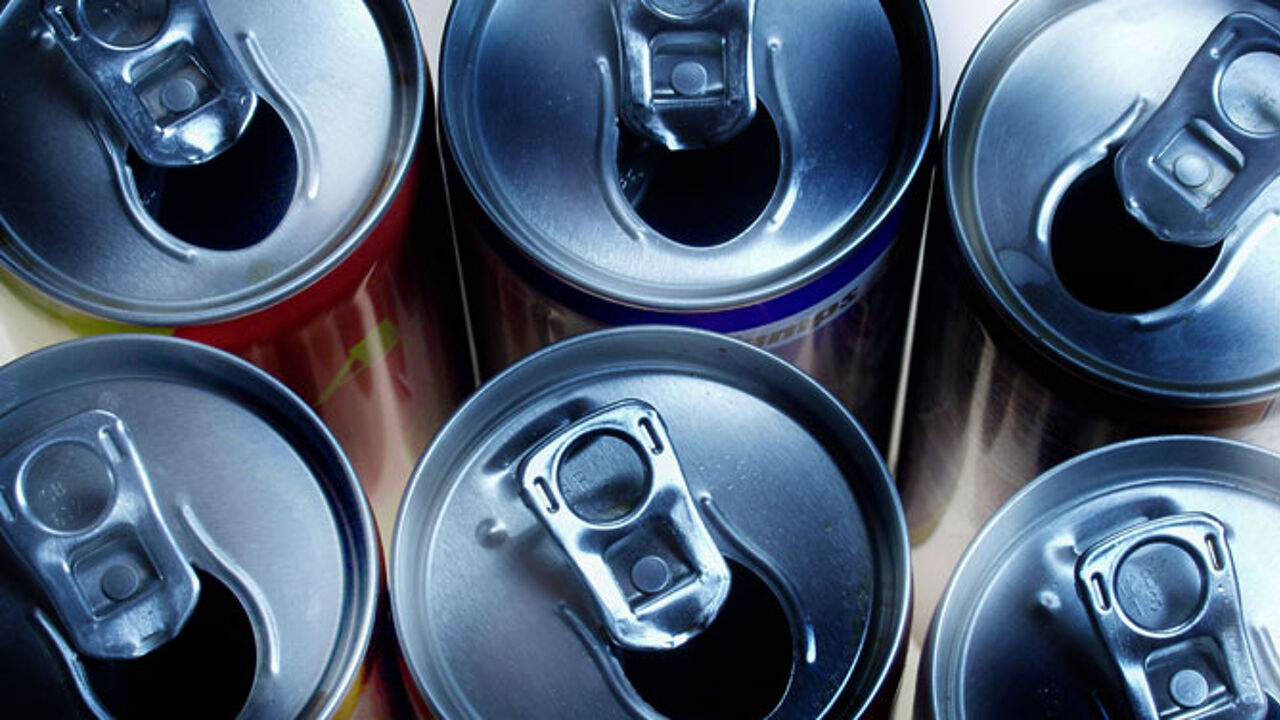 McPHOTO / INSADCO / Bilderbox
Earlier studies suggested that the authorities may need to charge as much as half a euro to get Flemings off their butt and back to the store with their empty drinks can.
The authorities in Wallonia are considering the introduction of a 10 cent deposit.
Experts are also considering on which types of packaging a deposit can be charged. How the used cans can be returned also needs to be settled: will all stores accept them? Will it only be the big supermarkets or will there be a separate collection network?
The Flemish Government is expected to decide the matter in five months' time.
Earlier two small businesses' organisations, Unizo and Comeos, condemned the idea suggesting it would cost small businesses an awful lot of money.