Idle Senate employs 273 workers
The Belgian Senate is reformed and now only meets some eight times a year, but still employs 273 full-time employees.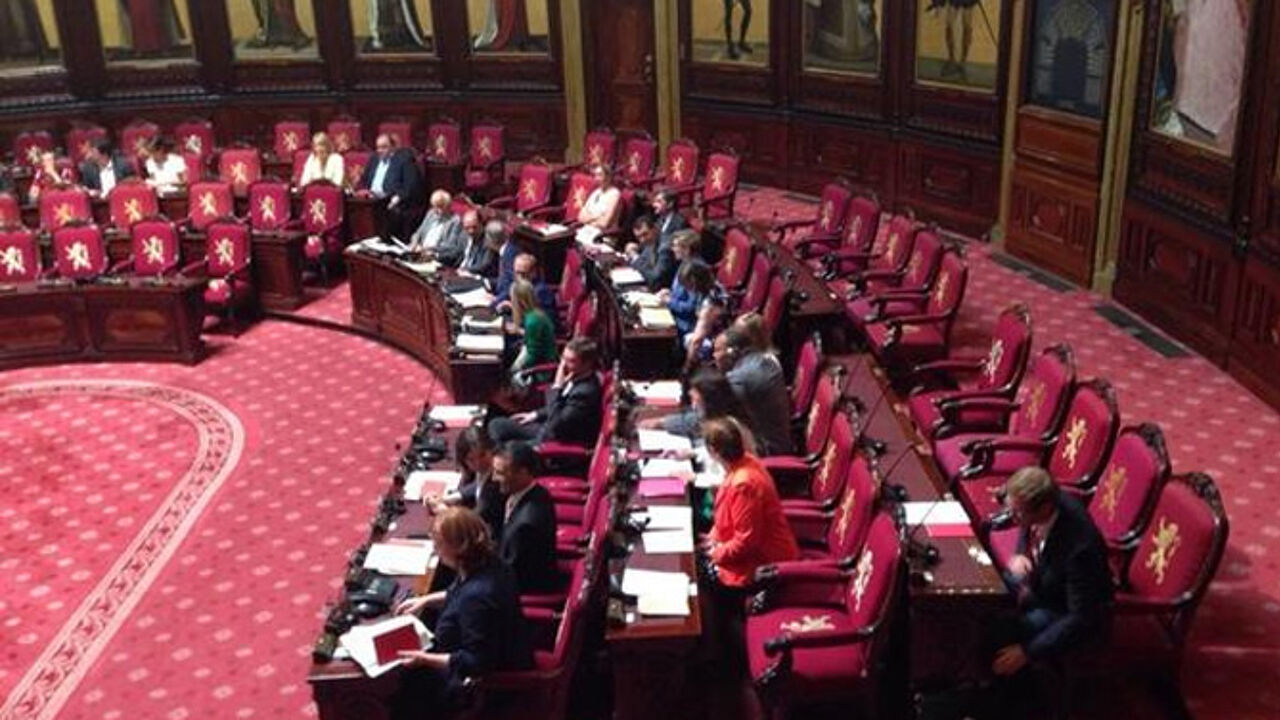 The dailies De Standaard and het Nieuwsblad report that the authorities of Belgium's upper chamber of parliament are trying to secure transfers to some of Belgium's many other parliamentary institutions for its many workers, but so far this has not met with much success.
As a result of state reforms the Senate only counts 60 members today. Senate select-committees have been cut to three and the institution will meet ten times a year at most. Despite the reforms the Senate still employees 273 workers with life tenure even though there is little work.
The pay roll includes some 100 graduates e.g. interpreters and translators, 32 security guards and staff that distribute the paperwork and take round the coffee.