KU Leuven to continue animal testing
Leuven University has indicated its determination to continue laboratory tests on animals. Animal rights organisations had wanted the university to halt the testing, but KU Leuven's rector has rejected the idea.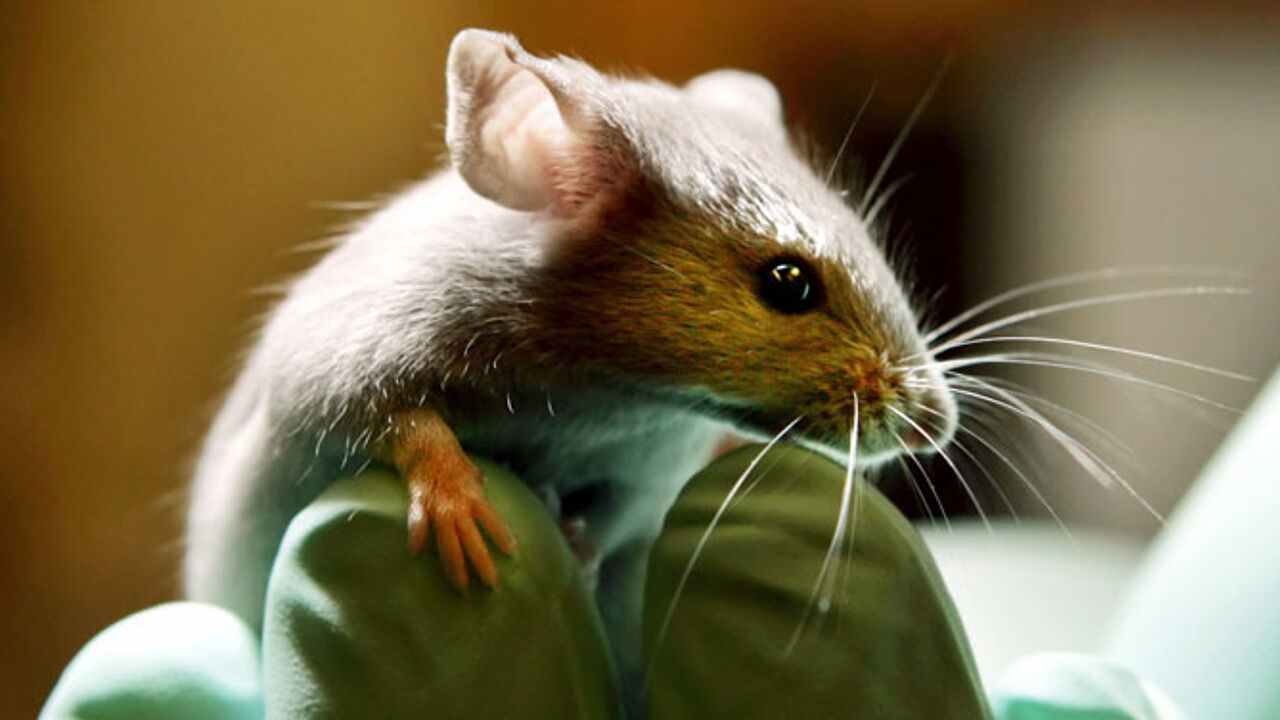 AP2006
The matter was the topic of heated debate at a study day at Leuven University on Wednesday.
Rector Rik Torfs: "We take animal suffering seriously, but at the same time we will work to improve the health of human beings. We can discuss the balance though."
Members of the coalition against animal testing were not present at the study day, though visiting professors from Japan were. Opponents of animal testing labelled the gathering a PR stunt.