The Home Minister, Jean-Marie Le Pen and opposition MPs
It was a day of high theatre in the Belgian Parliament on Thursday afternoon as opposition lawmakers attempted to quiz the Prime Minister about allegations the Belgian Home Minister Jan Jambon played down his role in inviting the French far-right leader Jean-Marie Le Pen to a debate in 1996. Mr Michel refused to answer MPs questions and opposition lawmakers stormed out of the chamber.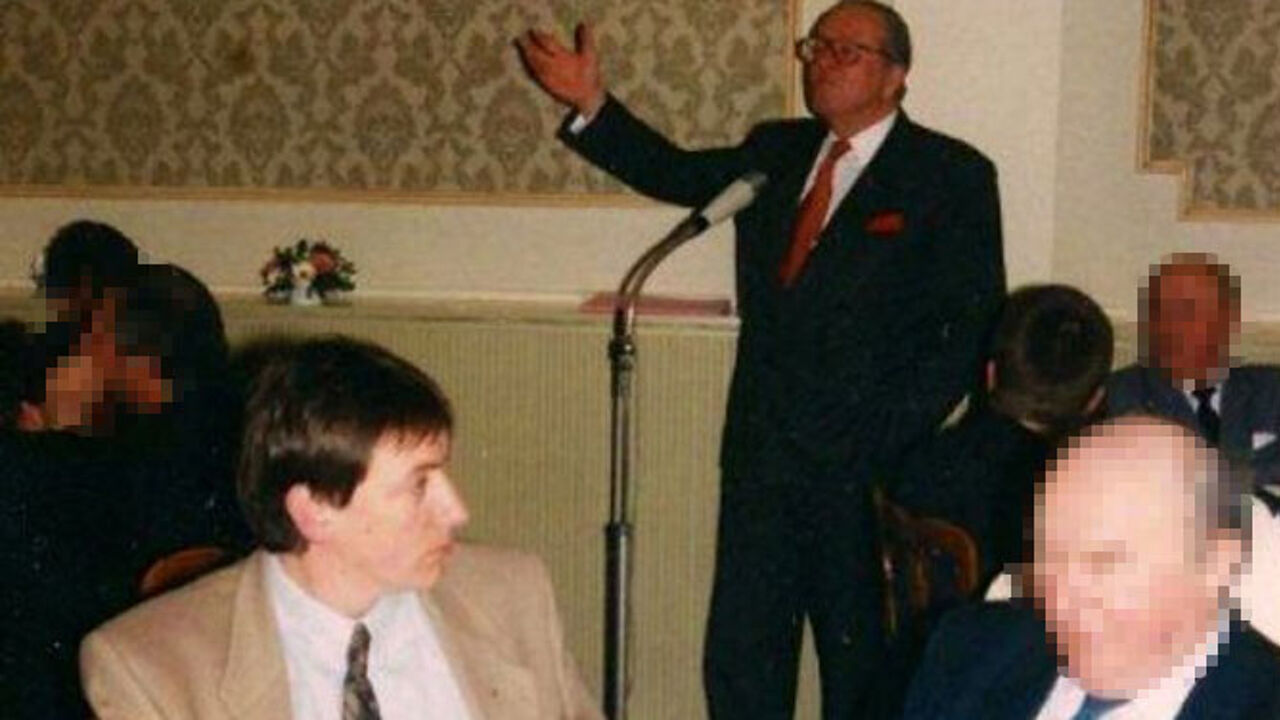 The organisations Anti-Fascistisch Front/Verzet and RésistanceS believe that Mr Jambon, who also doubles as Deputy Premier for the Flemish nationalist party, did not tell the complete truth about his presence at a reading with the leader of France's Jean-Marie Le Pen.
An investigation by the two organisations revealed that Mr Jambon sat at the head table with Mr Le Pen and leading members of the far right Vlaams Blok, the predecessor of Vlaams Belang, Frank Vanhecke, Koen Dillen and Filip Dewinter.
Mr Jambon earlier told the broadcaster RTL-TVI that he only listened to what Mr Le Pen had to say and did not express any support for his views.
The allegations following two other controversies surrounding the prominent Flemish nationalist politician. His statement that people who collaborated with the Germans during World War Two "had their reasons" and claims about the existence of a secret addendum to the coalition accord opening the way for fresh state reforms during the next parliament.