VIPs to face cutbacks on military planes?
The Belgian armed forces face cutbacks and the cuts are going to be felt. In an attempt to ensure a rational use of resources the Belgian Defence Minister Steven Vandeput also intends to include flights by Belgian VIPs on board military aircraft in his cost-cutting drive.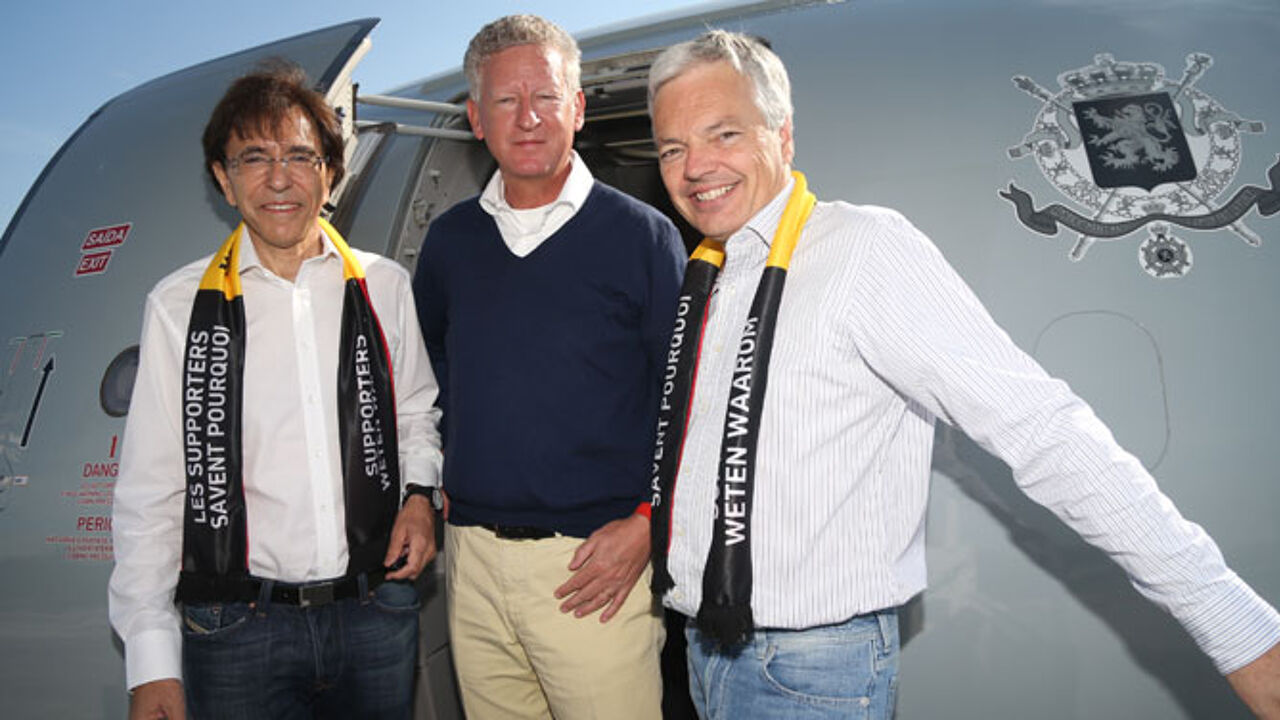 Two flights to the World Cup in Brazil with King Filip, Queen Mathilde and a group of Belgian ministers on board cost the Belgian taxpayer 500,000 euros.
The Defence Minister's spokesman shied away from confirming that fewer military staff and means will be deployed to transport Belgian VIPs in future, but insisted that a "rationalisation" would occur as part of the armed forces Strategic Plan.
"This costs the defence budget money and we are going to have a look to see how costs can be cut."
The Defence Ministry's new Strategic Plan should be revealed by Easter.