"They're depicting me as a social sadist"
Belgian Prime Minister Charles Michel joined the Mayor of Antwerp Bart De Wever at the conference of the Flemish employers' organisation Voka. Mr Michel recognised that people were worried, while Bart De Wever attacked those offering resistance to the government's reform programme.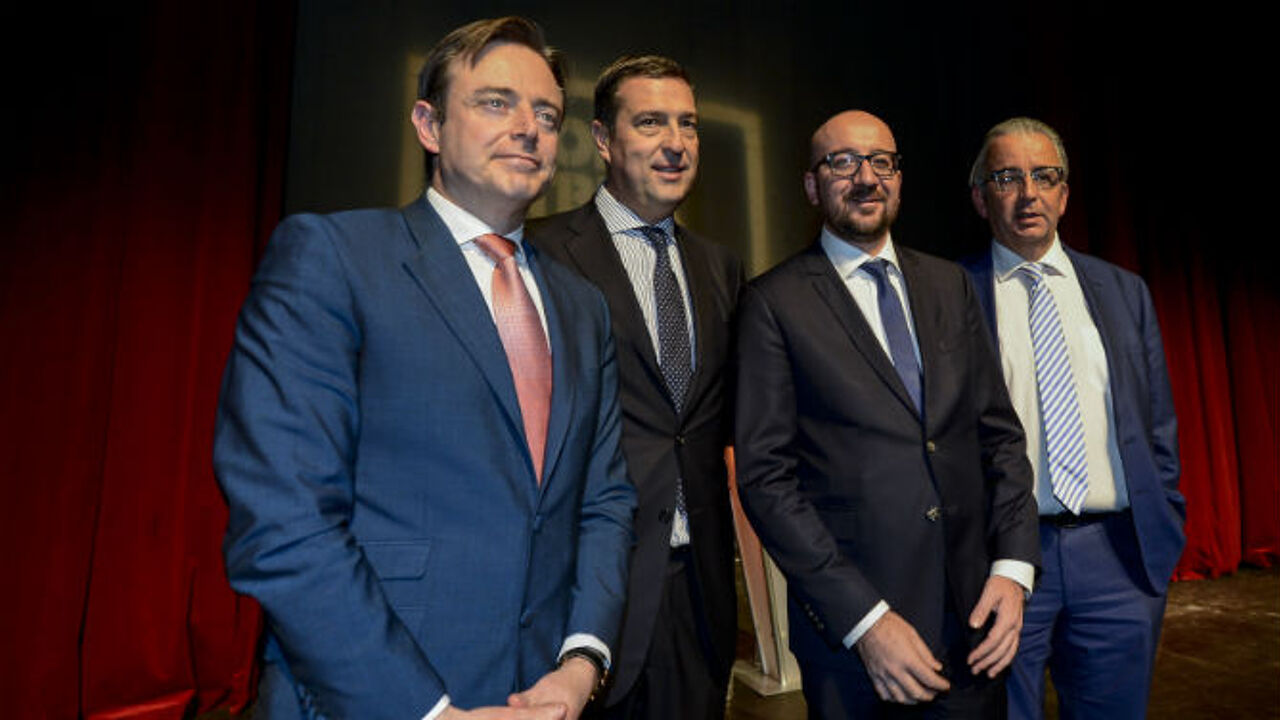 This was the first occasion that Mr Michel openly addressed a Flemish audience as Prime Minister. He called on both sides of industry to act with responsibility: "This is a social government, because we're investing in jobs. But I understand and respect people's concerns."
Mr Michel stressed that everybody would be asked to contribute and emphasised the role of the employers: "Businesses are the motor of the country. Without SMEs and big companies we wouldn't be able to fund solidarity. This is a social model that cannot exist without wealth creation and the efforts of thousands of entrepreneurs in this country."
Flemish nationalist leader Bart De Wever noted that Belgium faced its greatest challenge since the Second World War and that there was no alternative other than the French example with a foundering economy and a population that is getting poorer by the day.
Mr De Wever attacked opposition politicians for failing to realise the need for painful reforms, the unions and most of the media for depicting him a social-economic sadist eager to hurt people.
The Flemish nationalist leader spoke of his determination to tackle the deficit by cutting expenditure, to reduce taxes and reform the pension system.