Scala to feature in Kurt Cobain documentary
The first documentary on the life of the late Nirvana singer Kurt Cobain will include a version of his band's song "Smells like teen spirit" performed by the Belgian female choir Scala. It was the family of Kurt Cobain in person who contacted Steven and Stijn Kolacny,t he two men behind the female choir.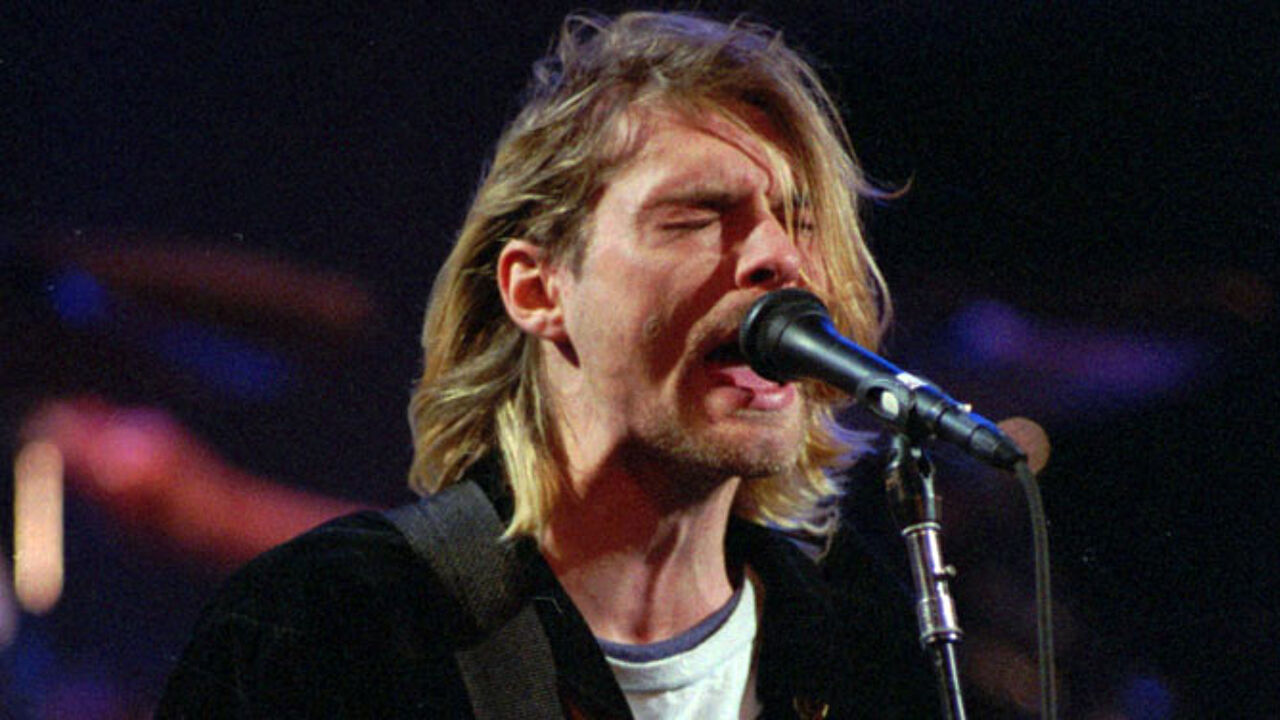 AP1993
Steven Kolacny told VRT Radio: "I heard on Tuesday. I really couldn't stay schtum. It makes me enormously proud. I believe there are like a million covers of this song and then they ask us!"
"Smells like teen spirit" is a particularly intimate song that Scala recorded in 2002 at the request of the Festival of Flanders.
"Montage of Heck", the documentary on the life of Kurt Cobain, will be screened on American television in January.
It's produced by Frances Bean, the daughter of Kurt Cobain and Courtney Love. Brett Morgan will direct the documentary. He earlier came to prominence after making the documentaries "Crossfire Hurricane" about the Rolling Stones and "The kid stays in the picture" about Roger Evans.
It's exactly twenty years ago that Kurt Cobain, one of the founders of the Grunge movement, died.
Scala earlier contributed to the trailer of "The Social Network" in which the choir's version of Radiohead's 'Creep'.
This is Scala's version of "Smells like teen spirit".