7 days of national mourning installed
The federal government has decided to install a period of national mourning from Saturday 6 December to Friday 12 December, the day when the funeral of Queen Fabiola is taking place. This was announced by Prime Minister Charles Michel.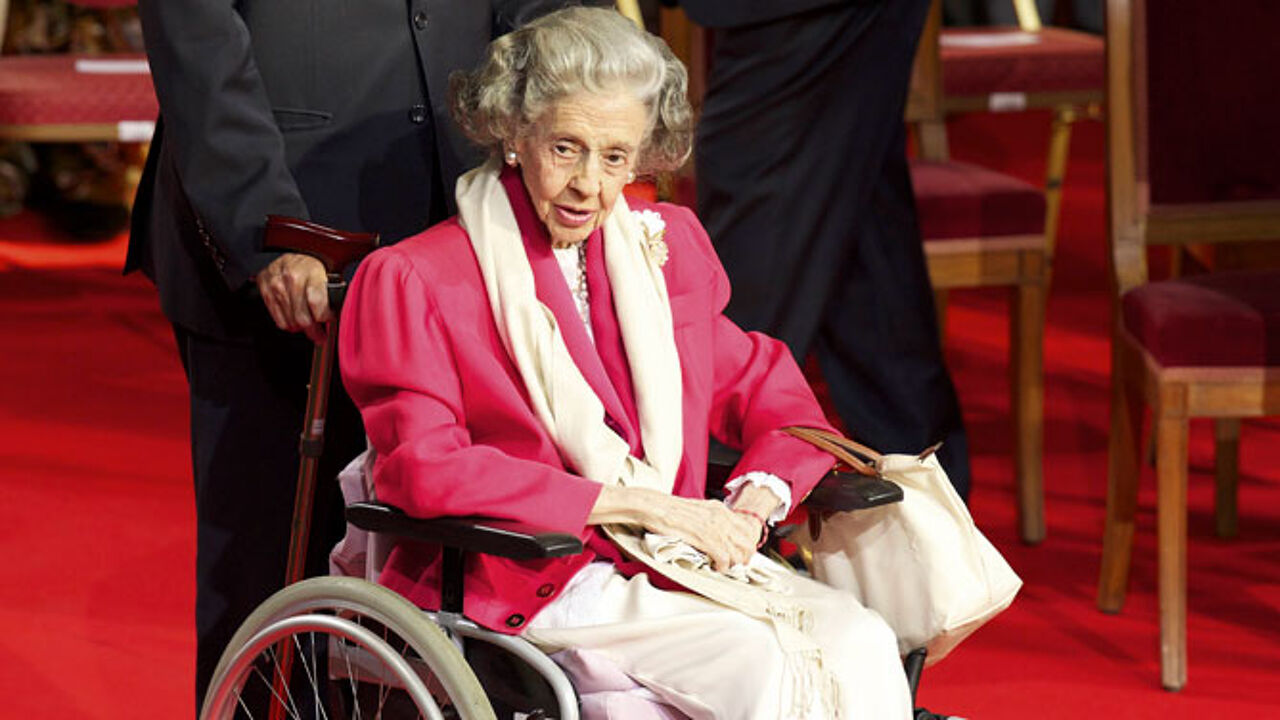 Fabiola is to get a state funeral at the request of King Filip, who insisted his aunt should be treated with the highest honour. The funeral is to take place in the Saint Michael and Saint Goedele Cathedral in central Brussels, next Friday at 10am. .
A so-called "coordination committee" has been created to deal with the practical decisions before the funeral. Flags at federal public buildings will be at half-mast during the period of national mourning.
King Filip and Queen Mathilde have suspended their public activities until next Saturday 7 December, the day after the funeral.
Members of the public will have the chance to personally greet the body of Queen Fabiola in the Royal Palace in Brussels. This will be possible on Wednesday between 1 and 5pm and Thursday between 9am and 5pm.