"Reduce the number of Francophone doctors"
The Federal Health Minister Maggie De Block (Flemish liberal) is asking the French-speaking Community in Belgium to put a limit on the number of students that is allowed to study medicine. There are at present too many students graduating as a GP in Francophone Belgium, she argues.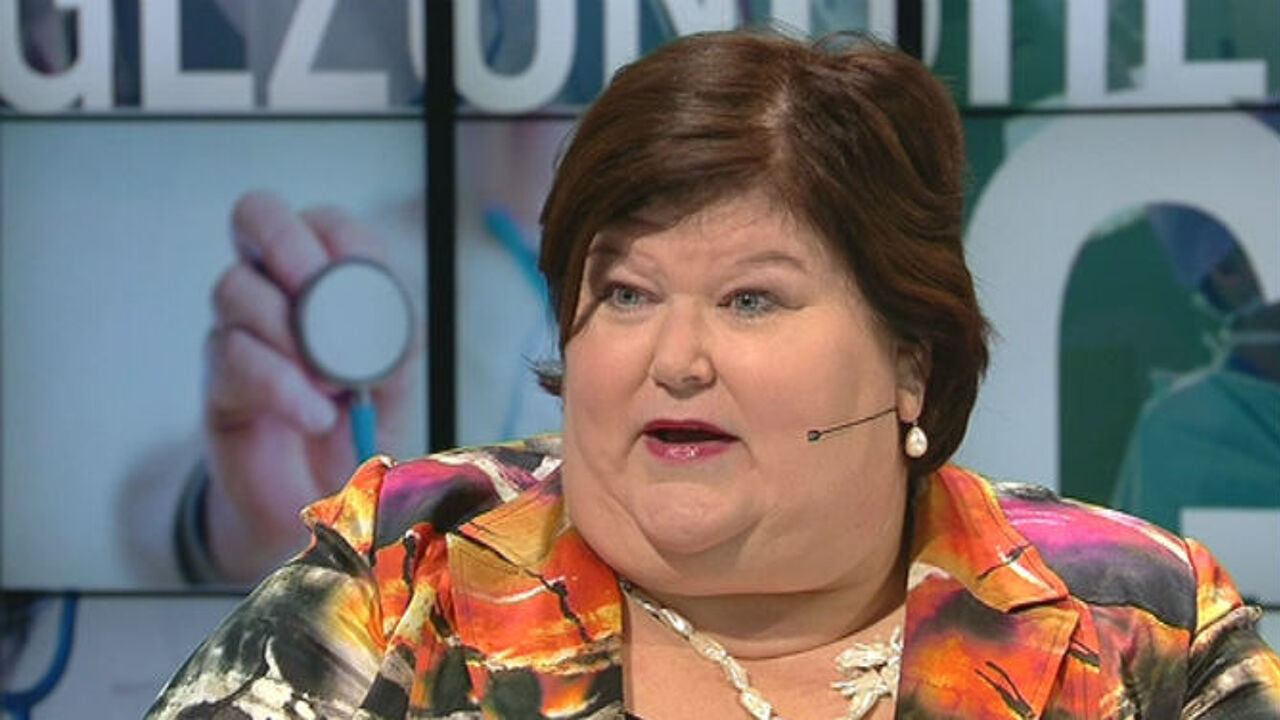 Ms De Block has started consultations with the different language communities in Belgium. She also met the Flemish Education Minister Hilde Crevits (Christian democrat) and Crevits' Francophone counterpart Jean-Claude Marcourt (socialist) on the subject.
Flanders introduced an exam for those willing to become a doctor. Only those that pass the exam can start the courses, but there is no such hurdle in Wallonia. There are too many Francophone doctors as a result, because only a limited number of GP's are allowed to take up the profession. Mr Marcourt is said to be "thinking about the proposals" voiced by Maggie De Block.