French President Hollande praises "grande dame de coeur"
Reactions are pouring in from abroad after the death of Belgium's Queen Fabiola. Different monarchies have posted their condolences, but among those to react was also François Hollande, the President of the French Republic. He depicts Fabiola as "a great lady with a big heart."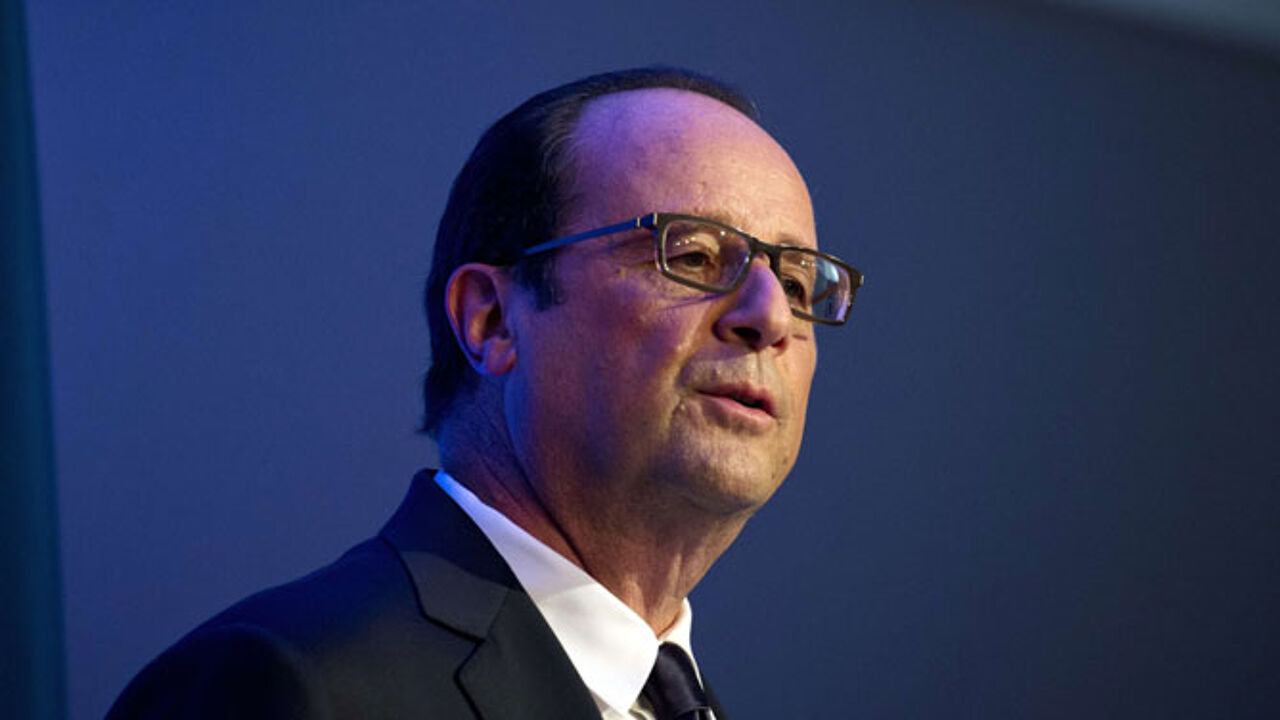 AFP
President Hollande says in a statement that France will remember Fabiola as "une grande dame de coeur" who, at the side of her husband King Boudewijn, made a continuous effort to help the weak and the poor in society. Hollande presents his condolences to the Belgian royal family and the Belgian people in the name of France.
The Dutch King Willem-Alexander, Queen Máxima and Princess Beatrix were sad to be informed by the news that Fabiola had passed away, adding that their "thoughts are with the Belgian Royal Family."
The Spanish Crown also voiced their condolences. Fabiola was born in a Spanish aristocratic family, but had no link with the Spanish Royal Family.