"Enquiry into Doel 4 sabotage centres on terrorism"
André Vandoren, the director of the anti-terrorism unit OCAD, thinks that investigators are concentrating on the theory of a terrorist act after the nuclear reactor Doel 4 was sabotaged early August.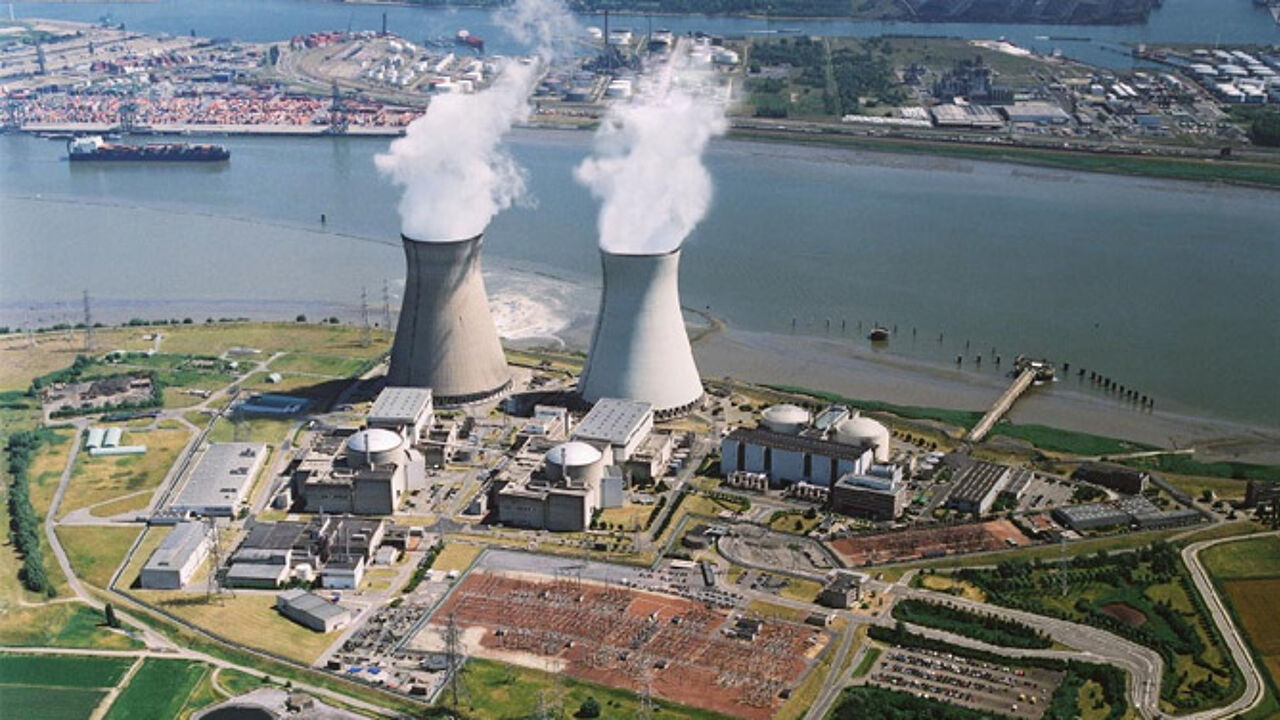 The nuclear reactor's turbine sustained serious damage in August after an oil leak. In 37 minutes' time some 65,000 litres of lubricating oil (were) leaked from a reservoir, almost certainly the result of sabotage. The nuclear plant had to be put offline for repairs, for which the cost is estimated at 30 million euros.
The federal judicial authorities are investigating the case. Mr Vandoren estimates that it was a criminal act that had been prepared for a long time. According to him, investigators are focusing on an act of terrorism.
Last Wednesday, operators Electrabel spread the news that the reactor would probably be put online again just before the end of the year. Belgium has a major problem to generate electricity and is buying a lot of power abroad.